Congratulations to the winners of this year's UK PropTech Awards!
We celebrated with over 250 people from the industry as we awarded those that are driving digital transformation, demonstrating leadership within their companies, displaying the qualities to support the industry to thrive and taking a collaborative and innovative approach to tackling industry challenges.
During the pandemic, the PropTech industry has become crucial for the property industry to better understand risk, continue operations in a constantly changing environment and meet new customer demands. Amongst these issues is the increased prevalence of ESG as we become more conscious of our role in society as individuals and an industry. The use of data has never been more important in tackling environmental challenges and creating a foundation of stability during these rapid changes. Never has the industry needed to come together more than it does now.
This year we awarded companies making a social impact and environmental impact and using data to dive business decisions. The awards also recognised collaboration across the industry by the joint awards.
Check out the winners below!
Industry Influencers
Young Leader Award
WINNER
Naqash Tahir, PGIM Real Estate
Sponsored by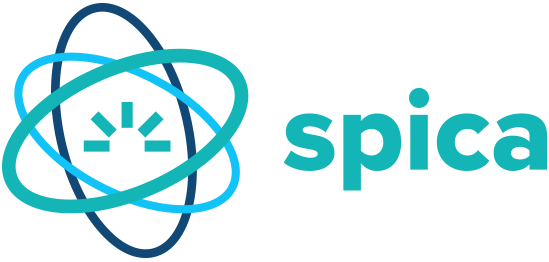 This award is for a professional in their first 10 years of their career in PropTech. Shortlisted individuals have demonstrated an entrepreneurial quality and a track record of leading a team, company or project to success, and inspired and empowered others in the process.
Shortlisted:
Jade Francine, WeMaintain
Naqash Tahir, PGIM
Louisa Dickins, LMRE
Curran Mckay, RentProfile
Asaf Navot, Home Made
Anna-Maria Kotciuba, Infabode
Daniel Murray, NearU
Dr Katherine Gunderson, Grand Bequest
Hussain Hilli, Skrap
Special Achievement Award
WINNER
Dan Hughes, Real Estate Data Foundation
Sponsored by
This award is for a professional that has made a significant impact on the industry through their work and helped moved the industry forward in a positive way.
Shortlisted:
Dan Hughes, Real Estate Data Foundation
Jess Williamson, Ministry of Housing, Communities and Local Government
Alex Watts, Let Tech Solutions
Antony Slumbers, Real Innovation Academy
Anne-Marie Brown, Love to Rent
PropTech Advocate Award
WINNER
Gregory Dewerpe, A/O PropTech
Sponsored by

This award is for a professional who has acted as a champion for PropTech either within a property company to drive the adoption of technology, or in industry to support the growth of PropTech as a whole.
Shortlisted:
Gregory Dewerpe, A/O PropTech
Louisa Dickins, LMRE
Rob Brady, Iceberg Digital
Scott Willson, Forbury
Ami Kotecha, Amro Partners
Lee Butz, District Technologies
Leading Digital Transformation
Cross-Industry Collaboration