We represent and promote the interests of all those that form part of the PropTech ecosystem – PropTech companies, property companies, PropTech investors and Professional Service providers.
We work with government, regulatory bodies, industry stakeholders and leaders to overcome barriers to PropTech growth, and provide opportunities to our members.
Our network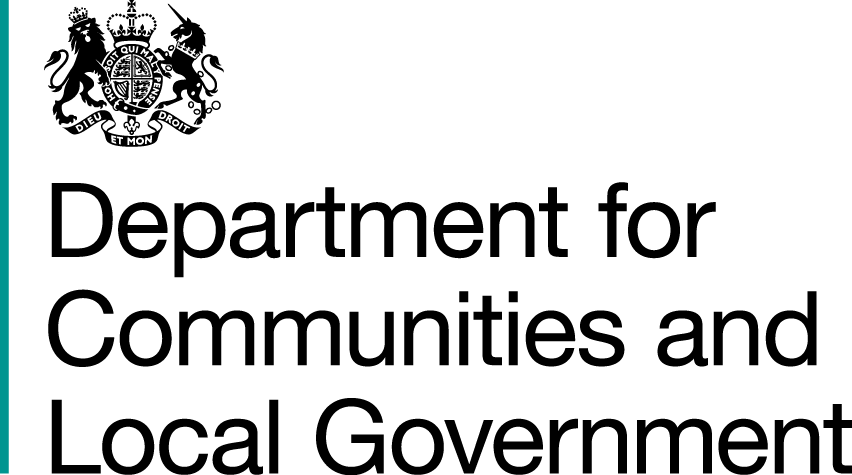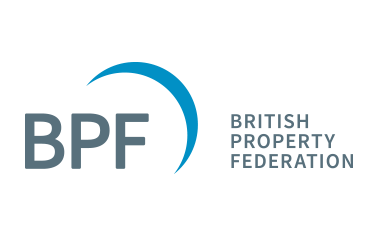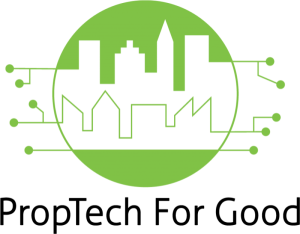 Our Objectives
To provide opportunities for engagement with property professionals and technology investors
To provide an ecosystem of support for PropTech businesses through partnerships with professional service providers
To represent the interests of the industry in regards to policy and legislation and industry wide issues/challenges
To promote and support the whole of the UK as the best place to start or grow your property technology business
Meet The Team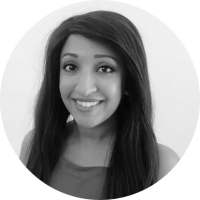 Sammy Pahal
Managing Director
Previously working for Ordnance Survey, Sammy has an extensive knowledge of the value of location data in the Land & Property industry and has managed relationships across a range of PropTech companies.
 
She is responsible for growing our membership base and managing our programme of initiatives.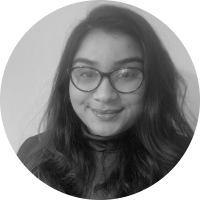 Shweta Menon
Marketing Executive
A recent graduate with a MSc in Strategic Marketing, Shweta has had a varied range of  marketing experience.
Expertise in Martech tools and thrives on using data and analytics to develop bespoke strategies and tell stories through visuals and content.
Shweta brings her extensive knowledge of multi channel marketing and campaign execution to support the senior management team in all marketing and content related activities.
The Board
JAMES PELLATT
Director of Workplace and Innovation at GPE
James Pellatt is responsible for ensuring that GPE takes the best in workplace trends and technology and ensures that the business stays ahead of occupier need in the workplace.  His role is to challenge conventional thinking to make workplace healthy, productive and open for innovation.  He is a Board Member of the British Council for Offices where he is a member of Research and Mentoring committee.  In addition James is also a member of EPRA Innovation Committee and the BPF Technical Innovation Working Group.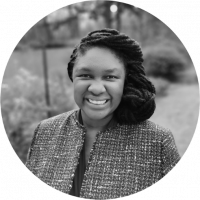 CHENAI GONDO
Chief of Staff at Essensys
Chenai is an experienced Strategy Executive and ex-McKinsey consultant. She has a demonstrated history of working with the top teams of some of the world's largest organisations to successfully craft and execute their vision. She specialises in developing strategies for established companies to build incumbent resilience, and has worked across multiple sectors.
She recently moved from the leadership team of British Land, a London-based Real Estate Investment Trust, to PropTech firm, essensys as their Chief of Staff.
She is passionate about the link between diversity and innovation, and about increasing the representation of people from diverse and historically disenfranchised backgrounds in business leadership roles.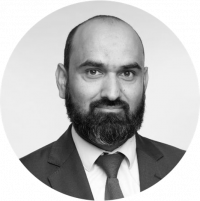 NAQASH TAHIR
Executive Director - Global CIO Office at PGIM
Naqash Tahir is Director at PGIM Real Estate, Head of Systems for Europe and Co-Chair European Innovation Council. He is responsible for technology strategy, digital transformation, innovation, VC investments and PropTech for continental Europe, as well as overseeing various projects in Asia.
Naqash is a PropTech advisor and mentor, representing and speaking at technology events around Europe.
KINGMA MA
Head of UK at PropTech1 Ventures
Head of UK at PropTech1, a leading pan-European early stage VC investing into transformative built environment technologies
Former proptech VC investor at Round Hill Ventures
Cofounded GoCarer, a startup providing accessible quality therapeutic care for children on the autism spectrum
Product manager at insurtech unicorn ManyPets
Studied at University of York and London Business School.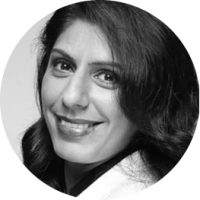 ANEYSHA MINOCHA
Founder & Director of QUANTENERGY
Aneysha is the Founder and CEO of Quantenergy, with 20+ years of experience of delivering the strategic transition to net zero for the built environment through the convergence of technical expertise, cleantech knowledge and smart data insights. She brings her experience of transformation and development of new energy services, leading portfolio-level energy and carbon reduction programmes and data-led engineering and low carbon solutions.
She has specialist experience in energy efficiency, built environment, data & technology. Previously, Director and Head of Operations leading Energy Services teams within leading facilities management organisations. She has delivered substantial change programmes for global businesses helping them achieve their low carbon goals. These include Financial Services, Retail, Manufacturing, Telecoms, Central and Local Government.
Aneysha brings a unique combination of business, technical engineering and Net Zero strategy skills. She has vast and deep experience in the built environment combined with running commercial businesses, data analytics, low carbon technologies and proptech product development experience.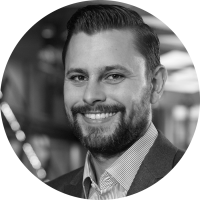 WILLIAM HULLS
Chief Revenue Office at Demand Logic
Will has over a decade of experience working in the Property & Technology sector; working in a variety of roles and now the Chief Revenue Officer at Demand Logic. He has developed a deep knowledge of the sector, user requirements and the PropTech arena. Will developed a keen interest in the Smart Buildings environment and a passion for moving the industry towards a more analytical and modern data-led approach. Direct liaison with industry experts, users, suppliers and consultants on a daily basis provides Will with unique insight to understand the issues which require resolution within the UK Proptech industry and where the market needs to go and how to get there.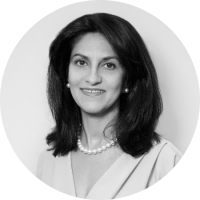 AMI KOTECHA
Co-Founder and Head of Venture Investments at Amro Real Estate Partners
As a Co-Founder of a full cycle real estate investment, development and asset management company, Ami had first hand, C-level involvement in design and construction processes as well as in digital transformation and adoption of technology.
In her new role as Head of Venture Investments, she now seeks to identify and invest in technologies that build resilience within the UK's real estate sector.