We represent and promote the interests of all those that form part of the PropTech ecosystem – PropTech companies, property companies, PropTech investors and Professional Service providers.
We work with government, regulatory bodies, industry stakeholders and leaders to overcome barriers to PropTech growth, and provide opportunities to our members.
Our network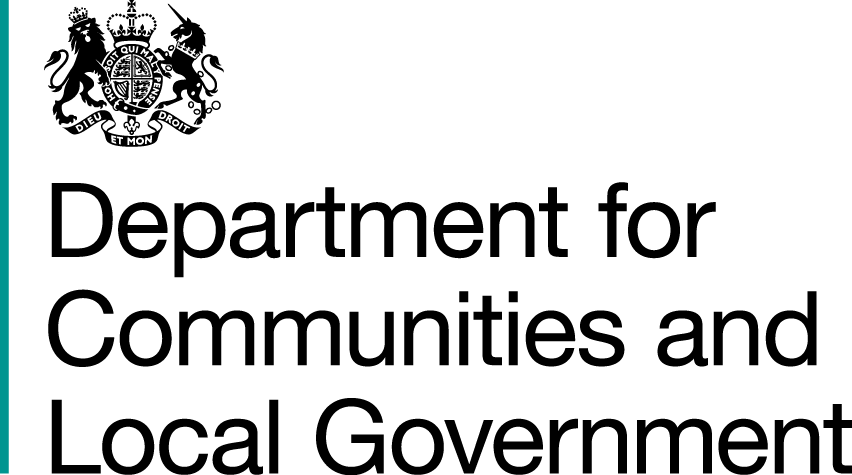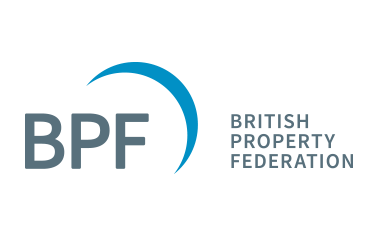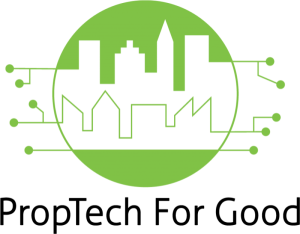 Our Objectives
To provide opportunities for engagement with property professionals and technology investors
To provide an ecosystem of support for PropTech businesses through partnerships with professional service providers
To represent the interests of the industry in regards to policy and legislation and industry wide issues/challenges
To promote and support the whole of the UK as the best place to start or grow your property technology business
Meet The Team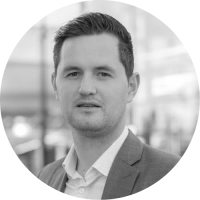 Matt Partridge
Chairman
Matt has extensive experience and knowledge of PropTech and Property industries, having founded the real estate technology platform, Infabode – a free service connects people with global industry information, on one platform.
Matt also has experience running and growing membership organisations, having helped set up a not-for-profit organisation called 'Pompey Supporters' Trust', which went on to take a controlling stake in Portsmouth Football Club and save it from bankruptcy.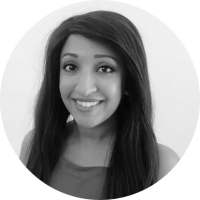 Sammy Pahal
Managing Director
Previously working for Ordnance Survey, Sammy has an extensive knowledge of the value of location data in the Land & Property industry and has managed relationships across a range of PropTech companies.

She is responsible for growing our membership base and managing our programme of initiatives.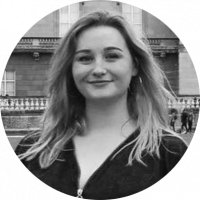 Eliza Warden
Marketing & Communications Executive
Having worked at Infabode for the past two years, she has experience and knowledge of the property sector both in the UK and internationally. She has previously written round-table write-ups for the UKPA covering productivity, the housing crisis and the goal to net zero.

Eliza is responsible for coordinating all communications and social media content.
The Board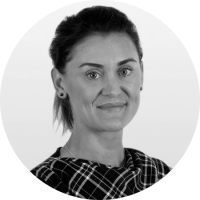 HELEN O'REILLY
UK Head of Marketing and Digital at Colliers International
Through her role at Colliers, Helen in responsible responsible for building a marketing and digital strategy that grows brand awareness; drives lead generation; influence customer experience and ultimately help meet growth and revenue targets.
With experience and insights from property and the trends that are currently being explored by the industry, Helen is passionate about continuing to embrace PropTech within an organisation to improve process efficiency and services.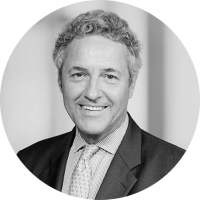 DOMINIC GRACE
Director - Head of London Residential Development at Savills
With over 30 years at Savills, Dominic has an extensive knowledge of the processes involved in the residential development sector and contacts with many residential and commercial developers and landowners throughout the UK.
Dominic takes a particularly keen interest in the challenges and solutions around London's housing crisis.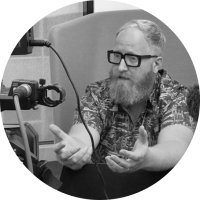 KRISTJAN BYFIELD
Co-Founder of The Depositary
As a PropTech adoptive agent since 2007 and founder of a PropTech start-up, Kristjan is a dedicated advocate of PropTech within the residential agency space.
As a board member, Kristjan's area of focus will be to elevate the perception of PropTech within the residential real estate market in the UK.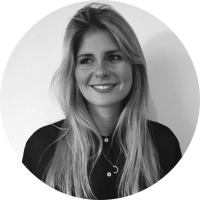 LOUISA DICKINS
Co-Founder of LMRE
Connecting the brightest talent from different industries and tech sectors with the most innovative PropTech, real estate investment companies and VCs globally, Louisa is passionate helping bridge the gap between tech and real estate to change the way the industry operates.
A big focus of Louisa's is placing women in the workplace and ensuring a diverse talent pool within the PropTech sector and real estate.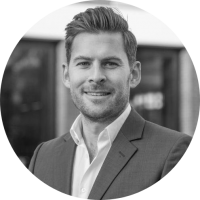 ALEX EDDS
Director of Innovation at JLL
Alex advises both JLL leadership and its clients on the technological and systemic disruption facing the property industry. Prior to this role, Alex served as Head of Sustainability at JLL, Head of Responsible Property Investment at Nuveen, and Director of Upstream Sustainability Services, JLL.
Alex takes pride in challenging the status quo, and believes there is a huge opportunity to improve the built environment by fundamentally changing the way we design, build and manage physical spaces to better serve the people that use them, and the environment upon which they depend.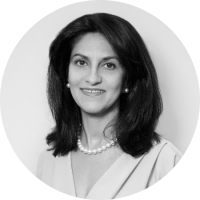 AMI KOTECHA
Co-Founder and Head of Venture Investments at Amro Real Estate Partners
As a Co-Founder of a full cycle real estate investment, development and asset management company, Ami had first hand, C-level involvement in design and construction processes as well as in digital transformation and adoption of technology.
In her new role as Head of Venture Investments, she now seeks to identify and invest in technologies that build resilience within the UK's real estate sector.