UKPA Socials
UK PropTech Awards 2020
18th November 2020
5pm - 6:30pm
Description
Sponsored by LMRE
We are thrilled to have had nearly 500 attendees tune in to watch the virtual UK PropTech Awards 2020! A huge thank you to our headline sponsor, LMRE, our category sponsors, judging panel and host, Matt Partridge! We couldn't have done it without you all – A true team effort to move the UK PropTech industry forward!
We had a fantastic evening recognising and awarding the talented individuals and deserving companies in the real estate and technology industry from over the past year.
Congratulations to all shortlisted and to the UK PropTech Awards 2020 winners!
Missed the awards? Watch it here!
(For best quality, please watch in HD)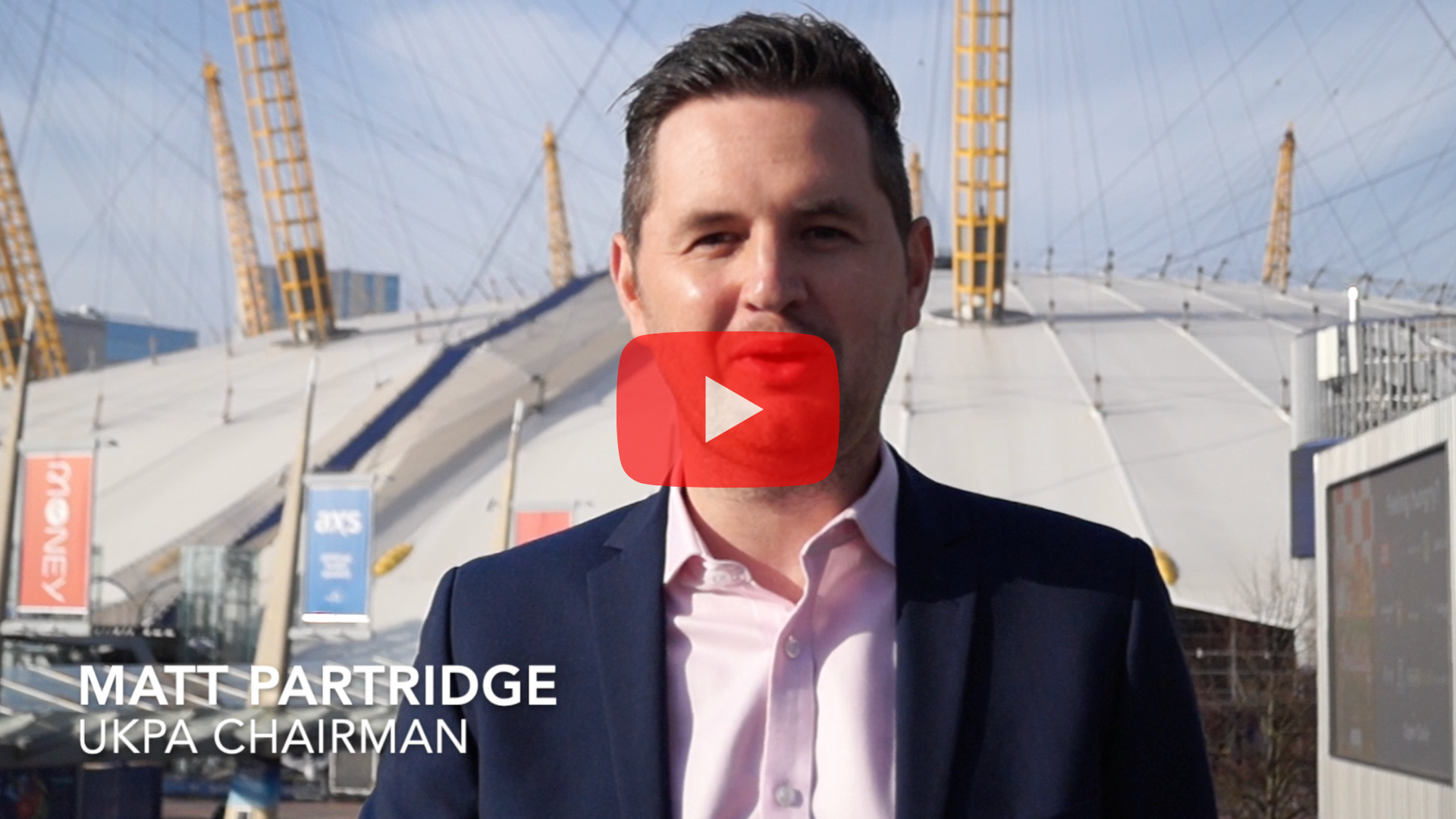 ---
UK PropTech Awards 2020 Winners!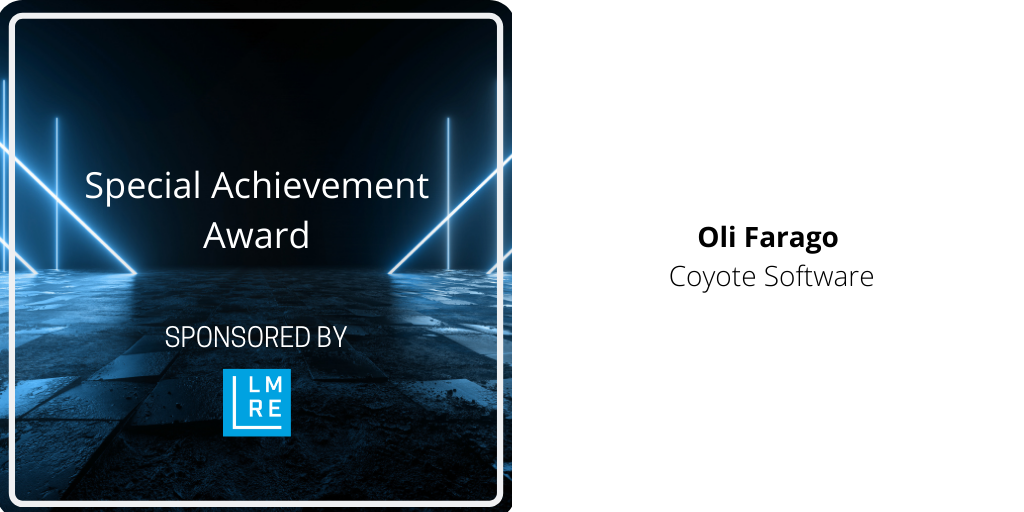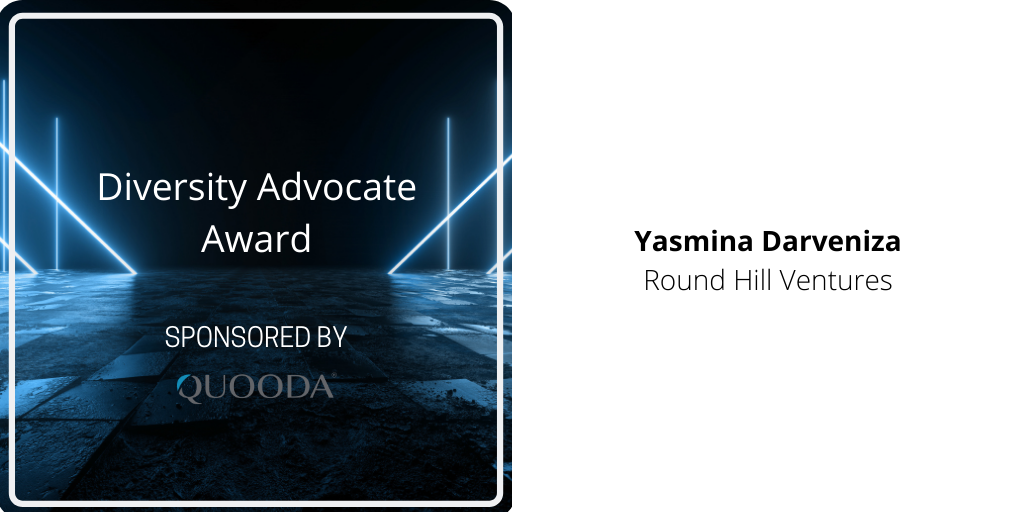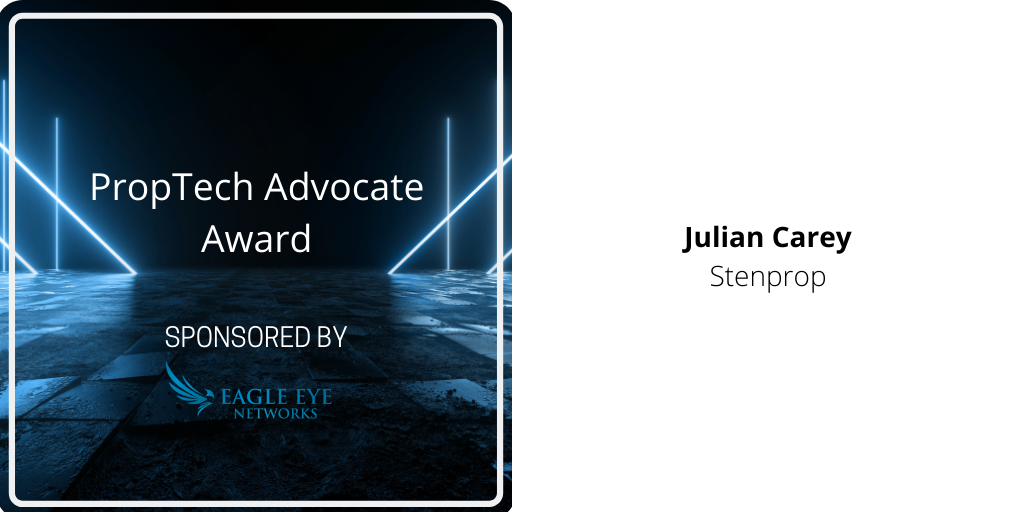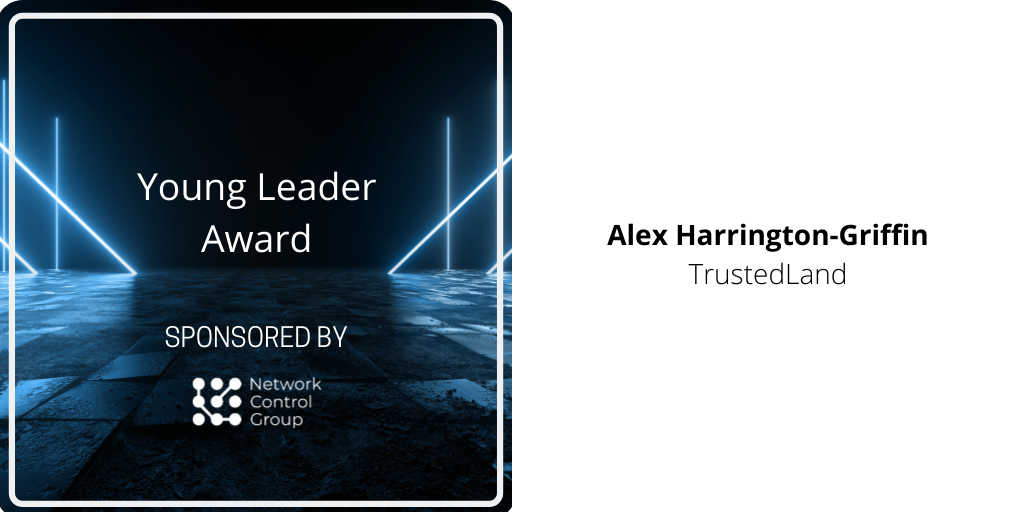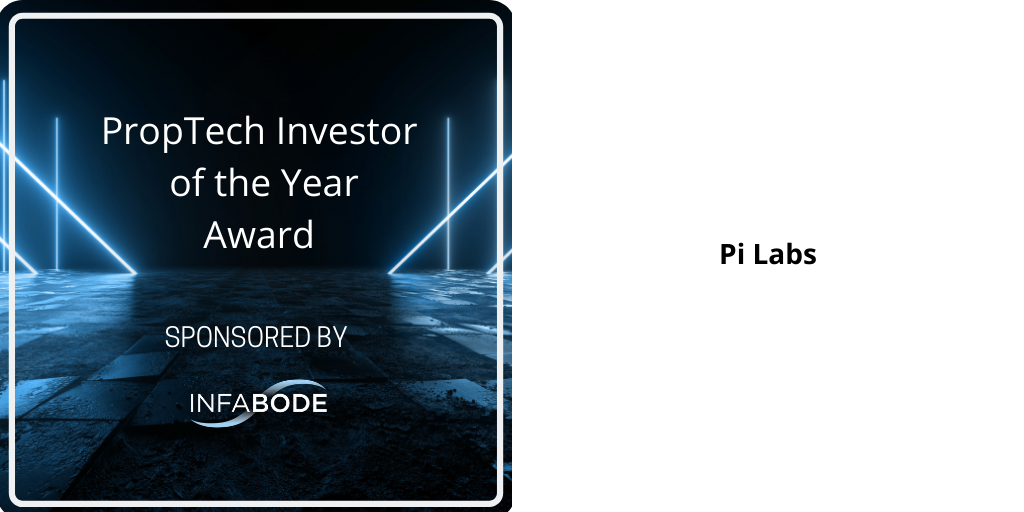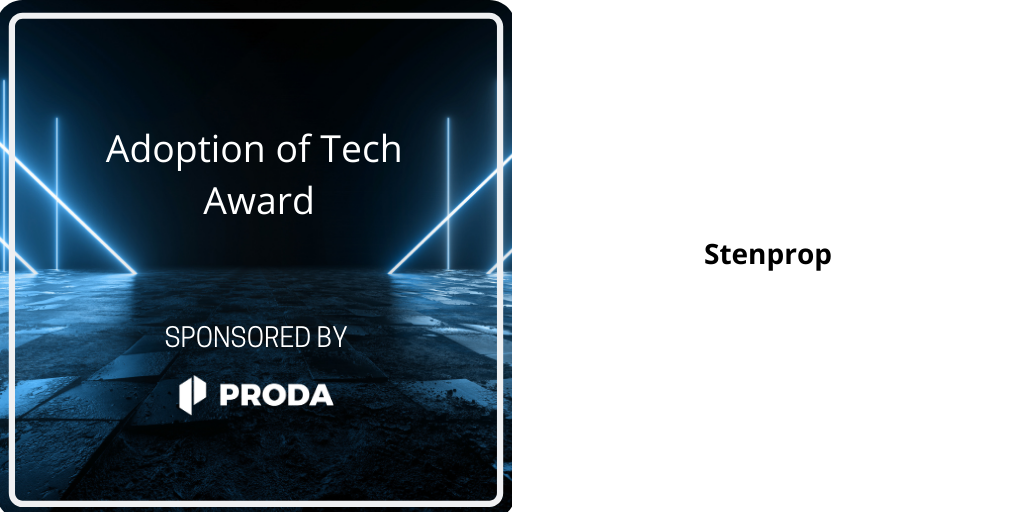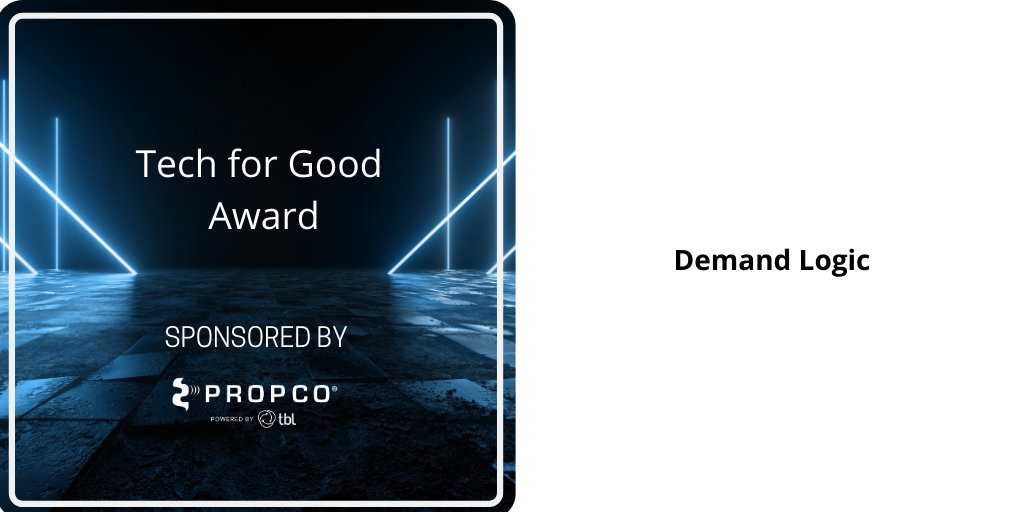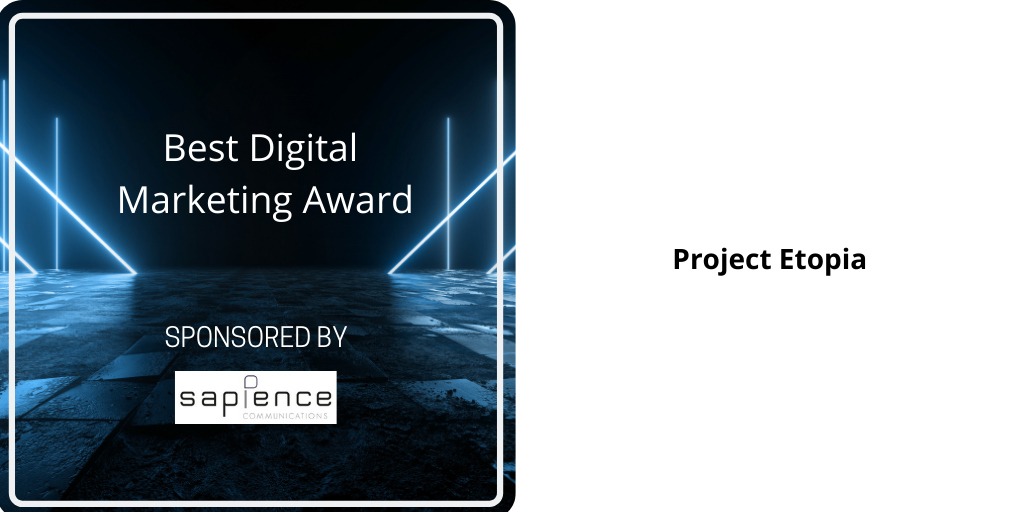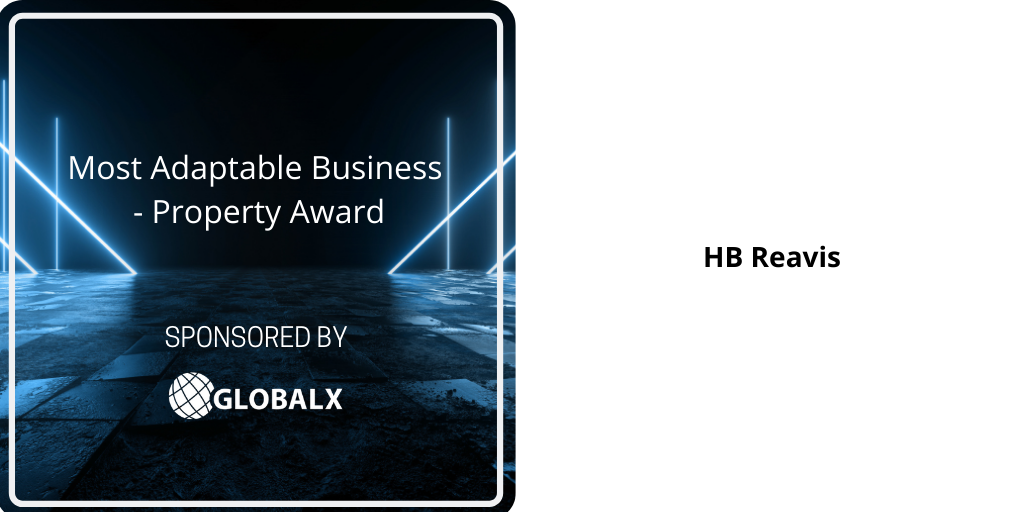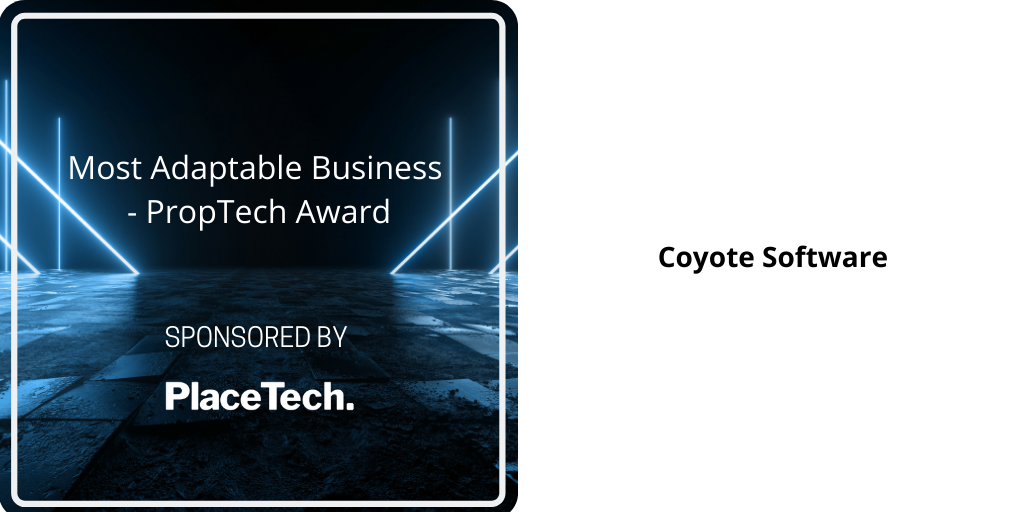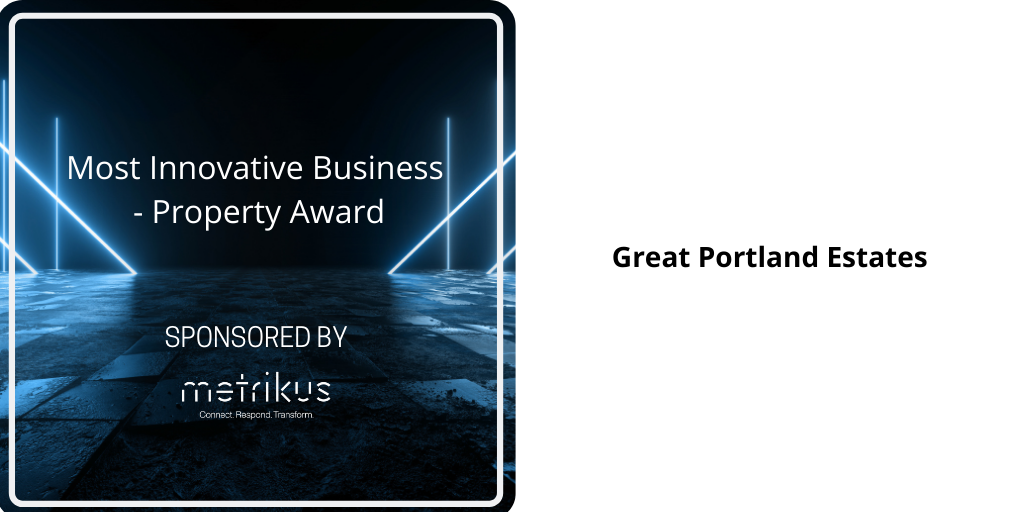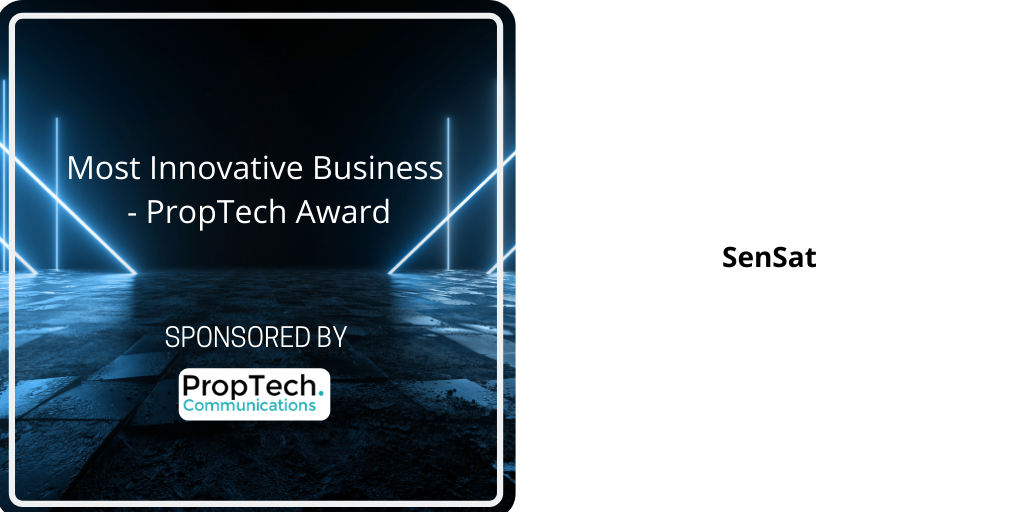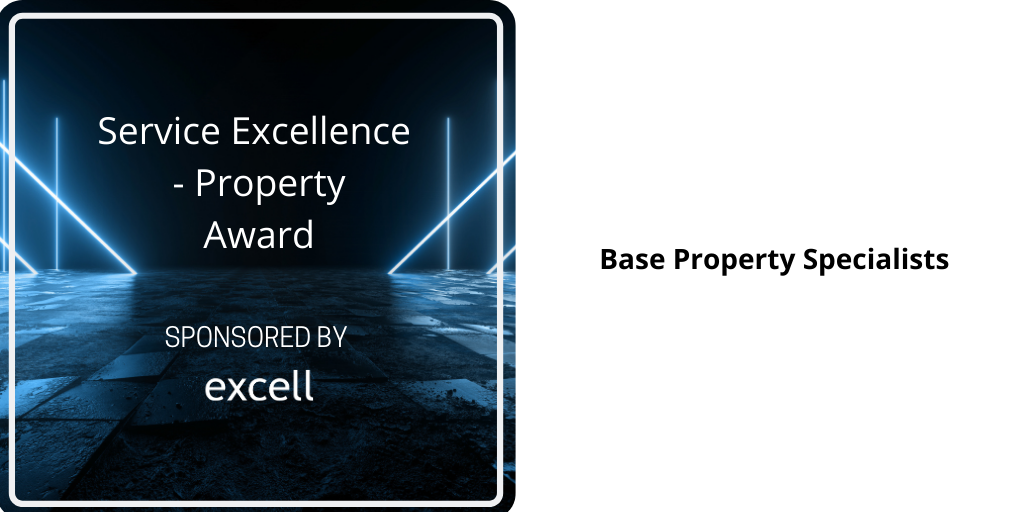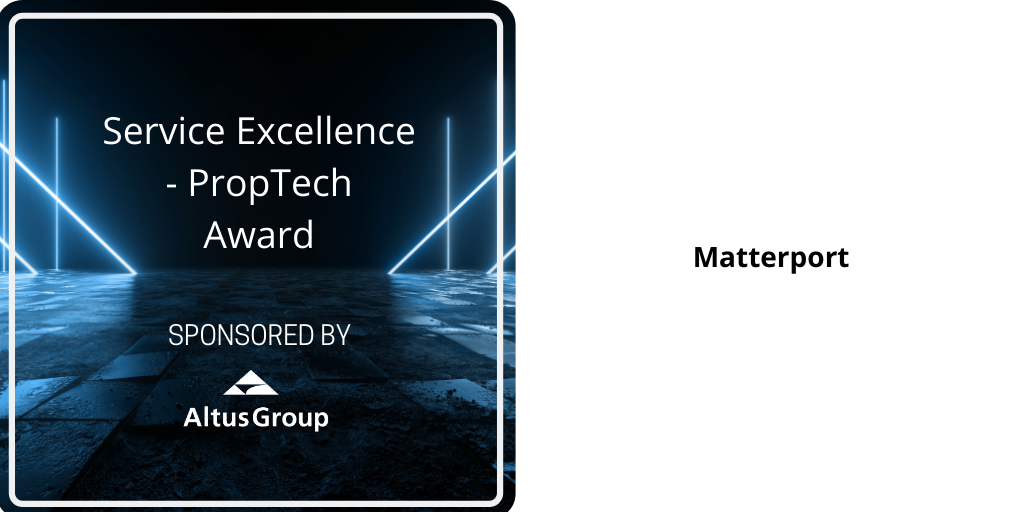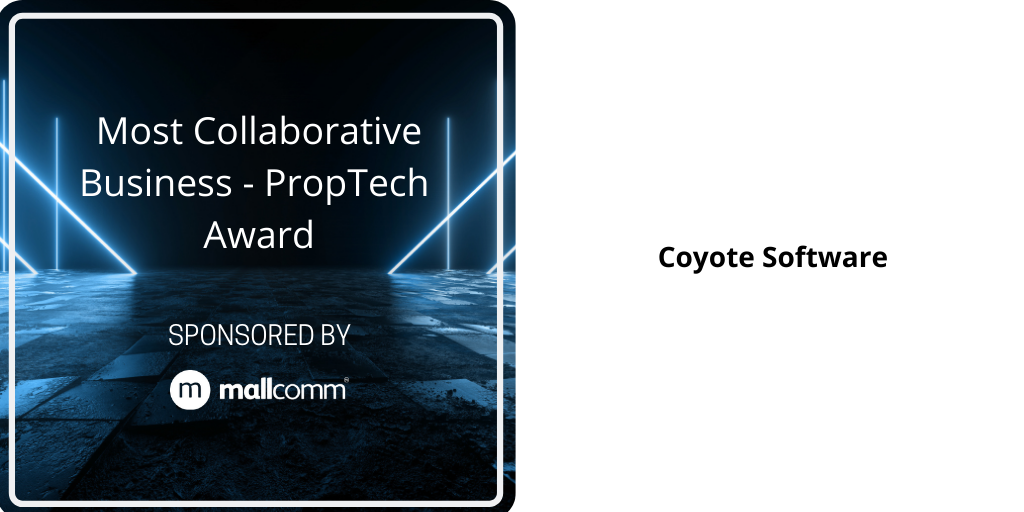 ---
Meet the judges…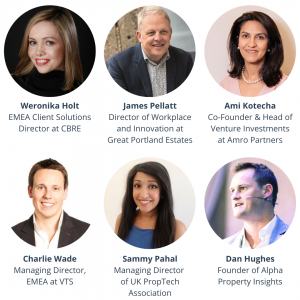 "It is great to see the range of entries for this years awards which reflects the fact that the use of technology across the property sector is becoming increasingly mature and embedded."
Dan Hughes, Founder of Alpha Property Insights

"Judging entries for this year's UK PropTech Awards took a lot longer than anticipated. The sheer number, strength and variety of entries showed that despite the challenges of 2020 the world of Proptech is growing and thriving."
James Pellatt, Director of Workplace & Innovation at Great Portland Estates

"Each year there is a noticeably widening participation in the UKPA Awards that is a true testimony to the maturing of PropTech. I am delighted to be invited to judge nominations ranging from tech start-ups – that solve hundreds of specific pain points in the real estate sector – to listed Propcos and REITs."
Ami Kotecha, Co-Founder & Head of Venture Investments at Amro Real Estate Partners

---
Shortlist
Special Achievement Award
Sponsored by LMRE
Celebrating an individual in the industry who has made a significant impact or reached a high level of achievement within their organisation, area of expertise or the wider industry.
Shortlisted:
Alexandra Morris, MakeUrMove
Camille Herinckx, Network Control Group
David Oates, PRODA
Oli Farago, Coyote Software
Paul Morgan, Farrell Heyworth
William Salter, London Borough of Waltham Forest
Diversity Advocate Award
Sponsored by QUOODA®
This award recognises an influential individual who has made great strides in creating a diverse organisation or supported and inspired others in the industry.
Shortlisted:
Bronny Wilson, Equiem
David Oates, PRODA
Miroslav Gospodinov, Staykeepers
Tzvete Doncheva, Ecosystem Project and Amplifier
Yasmina Darveniza, Round Hill Ventures
PropTech Advocate Award
Sponsored by Eagle Eye Networks
This award will celebrate an individual that has helped drive digital transformation in a property company, actively promoting PropTech and helping to educate the benefits of technology to other individuals.
Shortlisted:
Alex Bailes, Brockton Everlast
Andre Mansoori-Dara, The Eighth Door
Arnie Sriskandarajah, Round Hill Ventures
Harry Dee, Gatsby Group
Julian Carey, Stenpro
William Salter, REACH UK, Second Century Ventures

Young Leader Award
Sponsored by Network Control Group
A rising star that has proven to be an ambitious leader and demonstrated consistent growth in their career.
Shortlisted:
Alex Harrington-Griffin, TrustedLand
Andy Saul, Pi Labs
Naqash Tahir, PGIM Real Estate
Rosanna Lawn, Project Etopia
So Young Hyun, Sodexo
Tom Drogman, Smart Spaces
Vivi Cahyadi, AltoVita

PropTech Investor of the Year Award
Sponsored by Infabode
An investment company that has made significant investments in PropTech and has helped to grow and raise the profile of the industry, as well as actively supporting and providing advice to the PropTechs they have invested in.
Shortlisted:
Fifth Wall
JLL Spark
Pi Labs
PropTech1 Ventures
Round Hill Ventures

Adoption of Tech Award – Property
Sponsored by PRODA
An award for a property company that has successfully adopted a PropTech product or solution within their business and is working towards implementing a digital transformation strategy.
Shortlisted:
Amro Real Estate Partners
Countrywide
IMMO Capital
ING Real Estate
Lambeth Council
ORDIN
Stenprop

Tech for Good Award
Sponsored by Technology Blueprint
An award for a PropTech company that has developed a product or solution which has had a positive social or environmental impact for example helping to address national challenges such as the housing crisis or has positively improved community integration and energy efficiency of buildings.
Shortlisted:
Airlite
Demand Logic
ECOncrete
EVORA Global
Project Etopia
Spacemaker AI
Switchee
Wondrwall Group

Best Digital Marketing Award
Sponsored by Sapience Communications
This award is for a digital in-house marketing team that has excelled in producing results, growth of their organisation and has made a positive contribution towards digital transformation and adoption in the industry.
Shortlisted:
Brightbee Marketing AB
Excell Group
Go Virtual UK
Metrikus
Project Etopia

Most Adaptable Business Award – Property
Sponsored by GlobalX
Recognition for a property company that has adopted technology and successfully adapted to new realities caused by recent effects from the pandemic and/or other external forces, to navigate their business and operations.
Shortlisted:
Avison Young
Cluttons
Colliers International
HB Reavis
IMMO Capital
OneRent

Most Adaptable Business Award – PropTech
This award recognises a technology company that has adapted their business model, or solution to respond to new realities caused by the effects of the pandemic and/or other external forces.
Shortlisted:
Coyote Software
Envio Systems
Equiem
Goodlord
InventoryBase
Love to Rent
Sensat
Smart Spaces
Spica Technologies
The Network Control Group

Most Innovative Business Award – Property
Sponsored by Metrikus
An award for a property company that has implemented an innovative idea within their business which has led to improving or replacing business processes or has improved the range or quality of existing products and services, thus increasing efficiency, productivity, or profitability of the business.
Shortlisted:
British Land
CBRE
DTRE
Great Portland Estates
LETSiNVEST

Most Innovative Business Award – PropTech
Sponsored by PropTech Communications
An award for a PropTech company that has implemented an innovative solution to an industry problem and helped to transform the sector.
Shortlisted:
Demand Logic
Equiem
Incube Space
Insurami
PlanRadar
SenSat
Smart Spaces
Spacemaker AI
VTS
VU.CITY

Service Excellence Award – Property
Sponsored by Excell Group
A property company that has demonstrated the use of technology to provide an outstanding service to their customers and exceeds their expectations.
Shortlisted:
Base Property Specialists
City Relay Solutions
Goodman Mann Broomhall
Keller Williams
Thirteen Group

Service Excellence Award – PropTech
Sponsored by Altus Group
A PropTech company that has developed a product or service which significantly simplifies, streamlines or improves an experience for the end customer and exceeds their expectations.
Shortlisted:
AltoVita
Coyote Software
Flatsnapp
Goodlord
Iamproperty
Matterport
Movinghub
PROPSTER
Technologywithin
The Network Control Group

Most Collaborative Business Award – Property
Sponsored by Coyote Software
A property company that has partnered with a PropTech company to create a solution that is fit for the market and helped them excel or collaborated with an industry body or a company in their field to tackle an industry challenge.
Shortlisted:
British Land
Great Portland Estates
PGIM Real Estate
Savills
Student Roost

Most Collaborative Business Award – PropTech
Sponsored by Mallcomm
A PropTech company that has worked alongside other companies in the industry to drive digital transformation of the property industry or collaborated to tackle an industry problem.
Shortlisted:
PRODA
Kerfuffle
Infabode
DronePrep
REalyse
Plentific
Coadjute
Mallcomm
Spica Technologies
Coyote Software