Huge thank you to all 50 applicants for our Board of Directors 2020/21 Election and thank you for showing continued support for the UK PropTech Association. Our Gold Members and Partners voted for the individuals who they would like to see take the 4 places on the UKPA Board alongside 4 remaining; Helen O'Reilly of Colliers International, Kristjan Byfield of The Depositary, Louisa Dickins of LMRE and Sammy Pahal of the UK PropTech Association.
We are delighted to reveal Matt Partridge, CEO of Infabode and current UKPA Chairman was re-elected for the board with newly elected board members, Dominic Grace, Director, Head of London Residential at Savills, Ami Kotecha, Co-Founder & Head of Venture Investments at Amro Real Estate Partners and Alex Edds, Director of Innovation at JLL.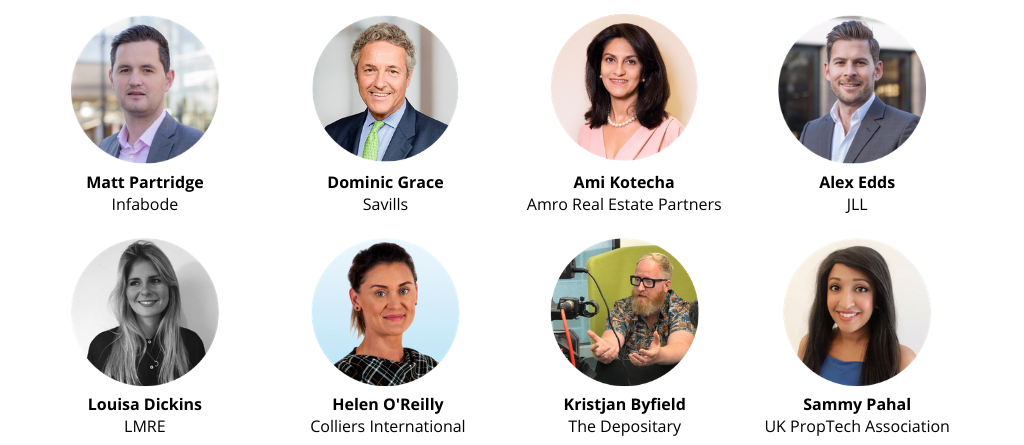 Hear what our new Board Directors have to say below!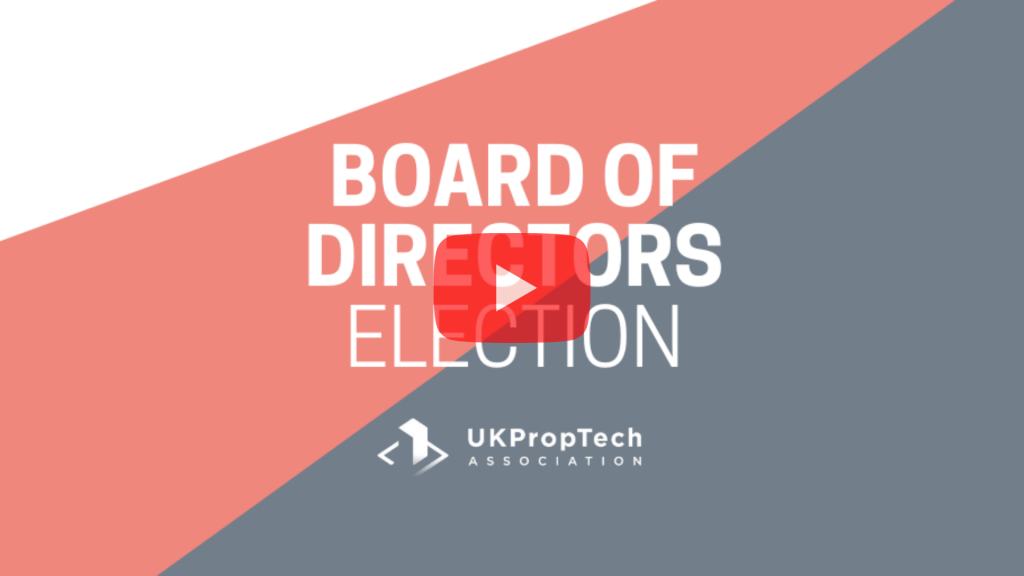 We're looking forward to bringing in some fresh perspectives to continue to grow the association in 2021. If you would like more information on how you can get involved and on our membership packages, please contact us on info@ukproptech.com