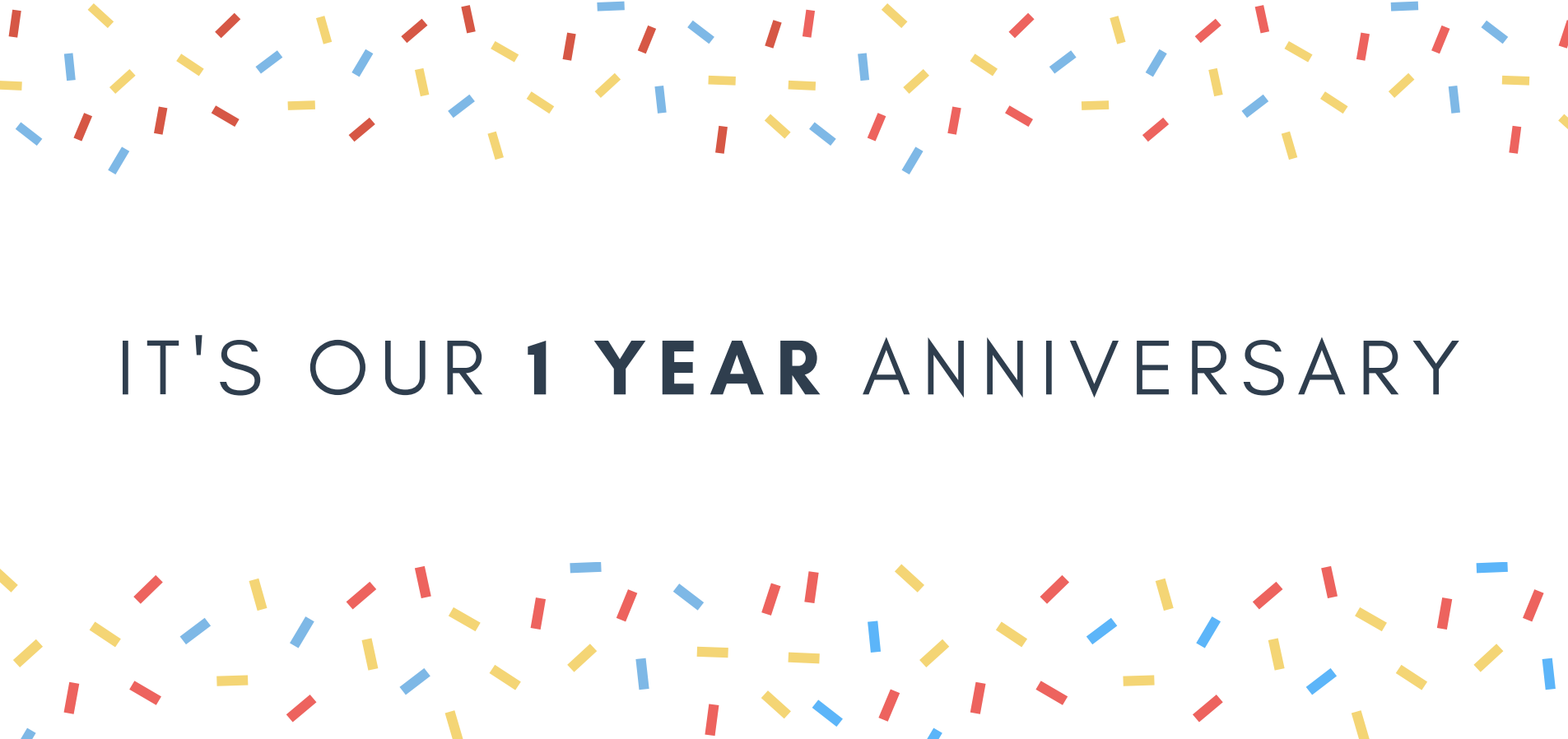 Today marks the day since the official relaunch of the UK PropTech Association on the 1st of May 2019. We would like to thank our members, partners and the UKPA board for the on-going support and participation! We are absolutely thrilled with how far the association has grown since the relaunch and have had a fantastic time interacting with you all.
Scroll below and take a look at some of our highlights from the past year…
---
"It has been an incredible year for the UKPA. They have become THE go-to organisation for PropTech companies and Real Estate firms alike and are an invaluable resource for our industry. Proda is delighted to be a Gold Member and I look forward to being even more active with them when we all return to some semblance of normality!"
David Oates, Proda

---
Connecting with our partners…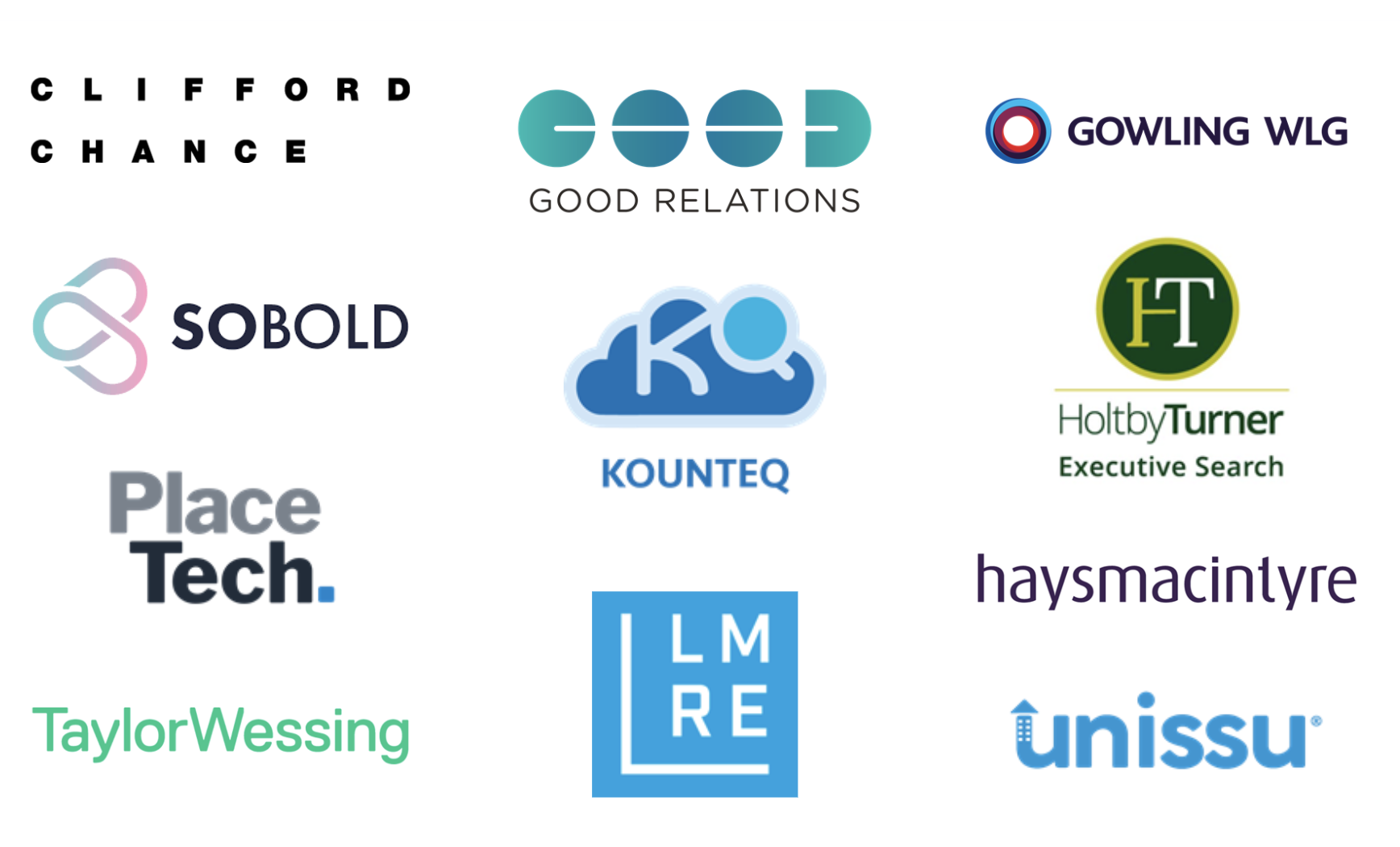 ---
"The UK PropTech Association is absolutely driving forward the digital transformation agenda within real estate and putting the high potential, world-leading UK PropTech sector in a stronger place within the wider UK innovation/tech ecosystem and within real estate on a global level, supporting future world leading innovators on their journey."
Michael Bristow, CrowdProperty

---
Developing strong relationships…
Working with government, regulatory bodies, industry stakeholders and leaders to overcome barriers to PropTech growth, and provide opportunities to our members.

---
"It has been a real pleasure being a part of the UKPA. Forsite has hugely valued their guidance, support and sense of community created between PropTech & real estate organisations. We look forward to contributing to future UKPA events to share thoughts, knowledge and ideas to help deliver digital transformation within the built environment." 
Guy Adderley, Forsite

---
Engaging events…
Hosting monthly members meet ups, roundtables and seminars alongside our Partners to encourage engagement between PropTech and Property businesses, and creating an environment conducive for PropTech innovation.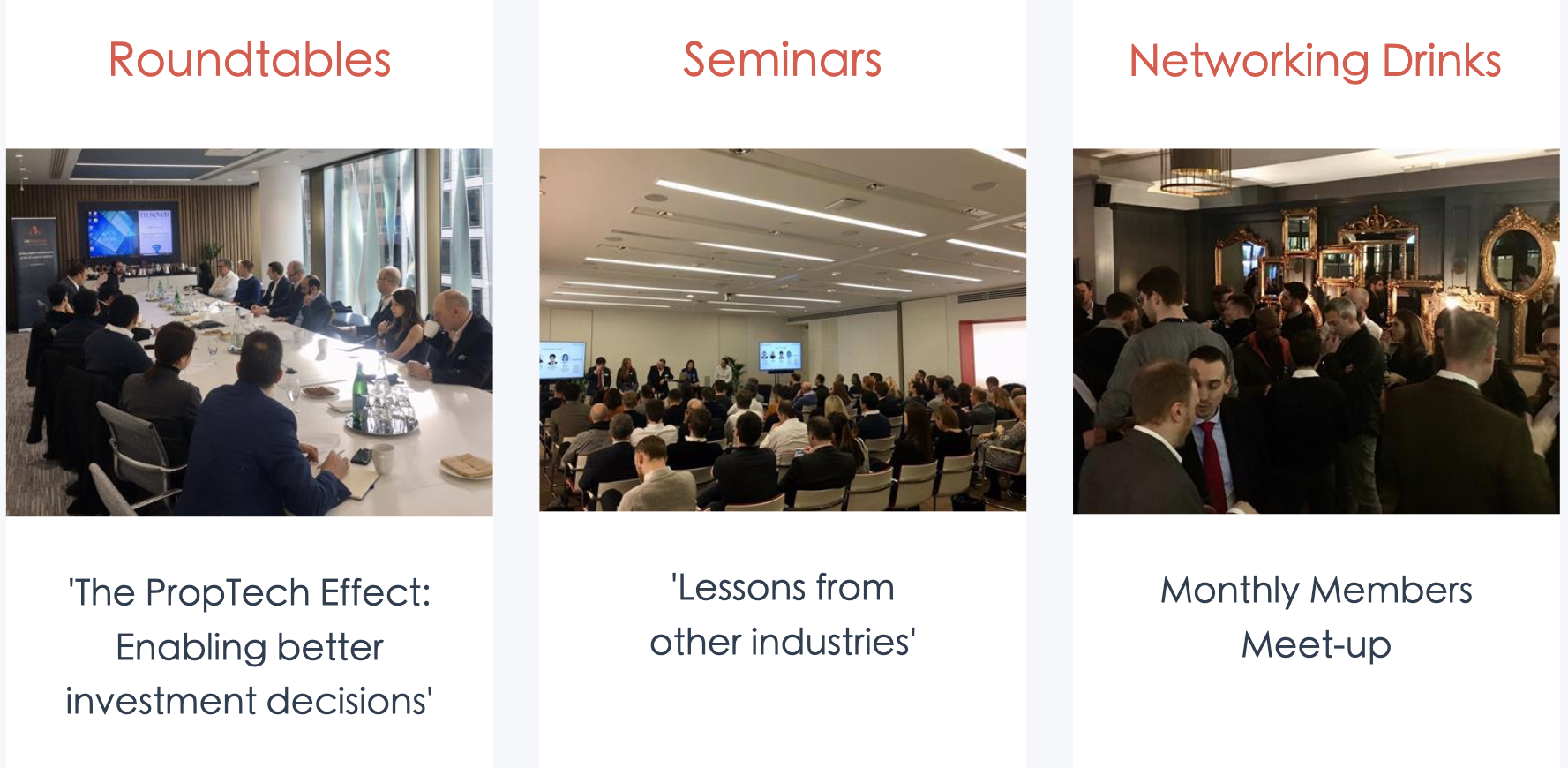 ---
"The UKPA has been immensely valuable in bringing PropTech in front of the built environment by promoting its role in helping improve the planning and development system."
Rachel Feenstra, Vu.City

---
Supporting global events…
Providing speaking opportunities and cost savings of over £4000 to our members across various industry events.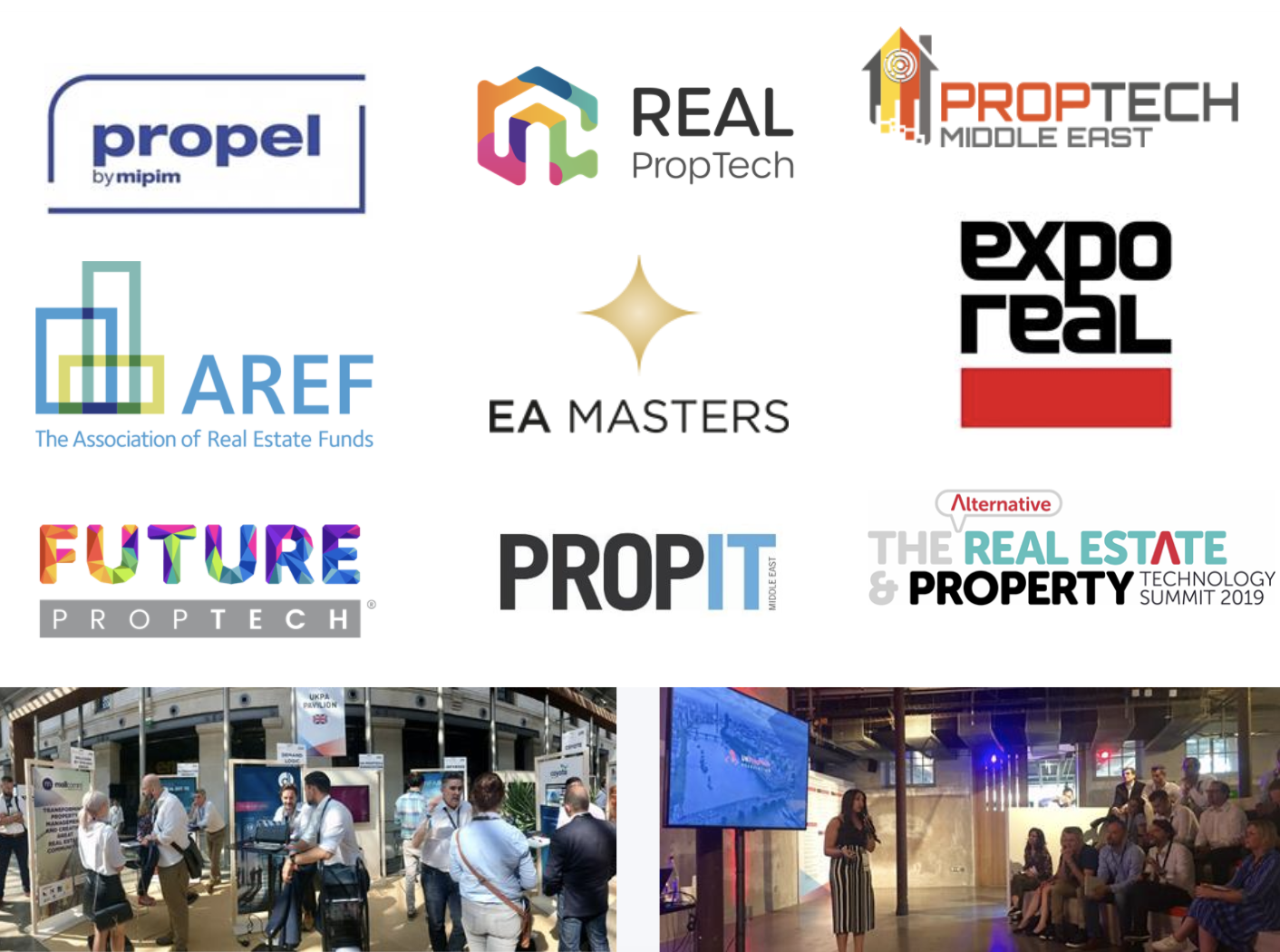 ---
"We have valued UKPA's collation of industry news, PropTech trends and thought leadership this year. Here's to the future and innovation!"
Hannah Holmes, Yardi
---
…and the UK PropTech Awards 2019
Alongside 200 attendees, a fantastic evening recognising and showcasing the talented individuals and deserving companies in the real estate and technology industry from the past year! Thank you to our platinum sponsor, M7 Real Estate.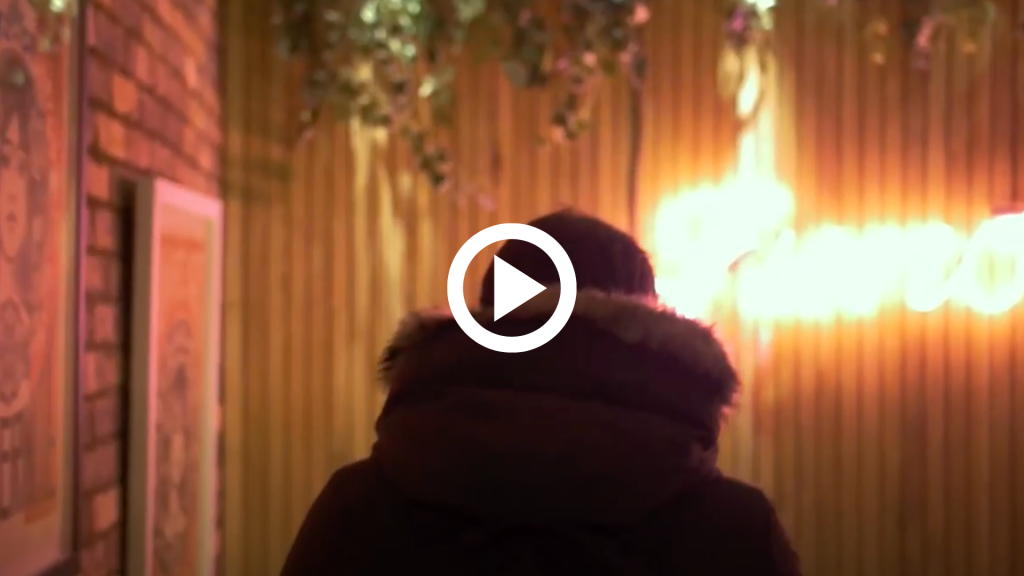 ---

"Thank you for everything you've done, from providing great networking and speaking opportunities to increasing our brand awareness. Keep up the great work, we are very excited to see what's in store."
Nathan Toms, Spaceflow

---

As a founding member of the UK PropTech Association, it has been fantastic to see the UKPA grow into a centre of transformation for the property industry and a driver of innovation and digitalisation. UKPA provides opportunities to work with government, regulatory bodies, industry stakeholders and leaders to overcome barriers to PropTech growth. The challenges of COVID-19 have forced a change in mindset as the market seeks to embrace digital practices that enable degree of normality. There has never been a greater need for industry collaboration to ensure that digital practices are here to stay so that when activity does resume, the property industry can function efficiently and safely.
Andrew Lloyd, Search Acumen

---
We look forward to continuing to share this exciting journey with you and welcoming new members over the next year!
UK PropTech Association