UKPA Socials
Members Meet-up – Residential
22nd June 2022
5.30pm - 8:00pm
Description
Sponsored by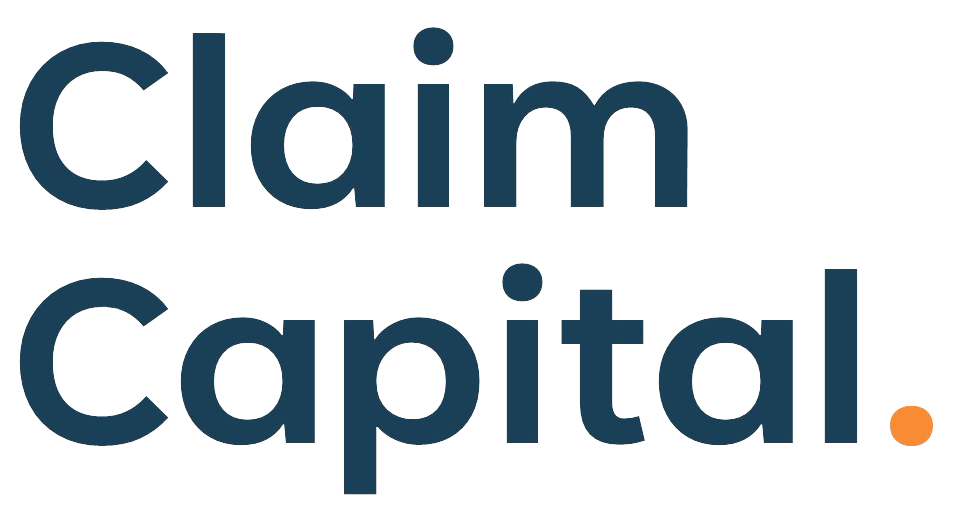 Join us on Wednesday 22nd June for our next UKPA members meet-up!
This networking event will have a Residential focus and is open to UKPA Gold members and Property members in the residential space.
RSVP to confirm your attendance by registering online
or emailing courtney@ukproptech.com.
How many tickets would you like to register for?