As part of the relaunch we wanted to give the community the opportunity to drive the UK PropTech Association. We received 40 applications which were reviewed by 95% of our Gold Members and Partners who then voted for their top 4 candidates.
We are delighted to welcome and introduce the following new board members that will join the existing board, Sammy Pahal, Matt Partridge, Oli Farago and Adam Blaxter Paliwala. Hear what our new board members have to say below!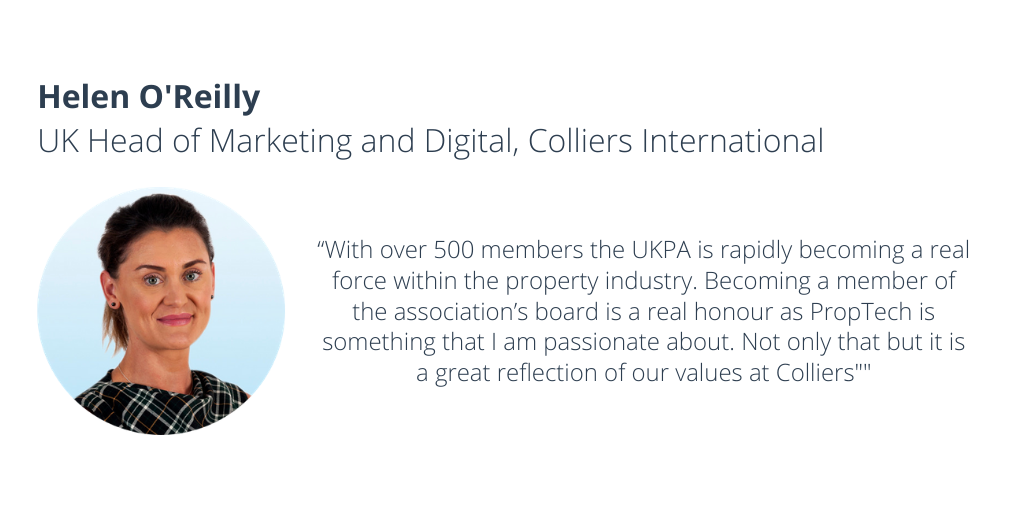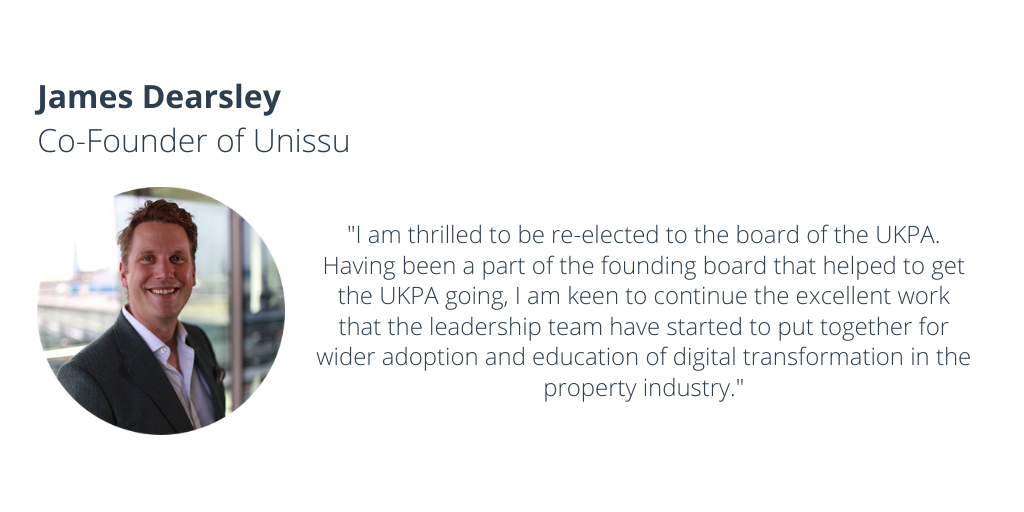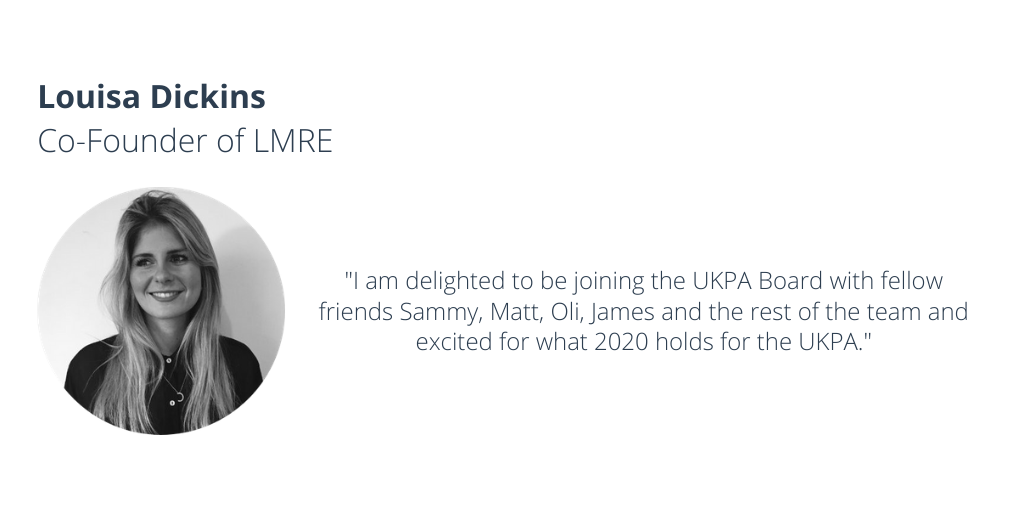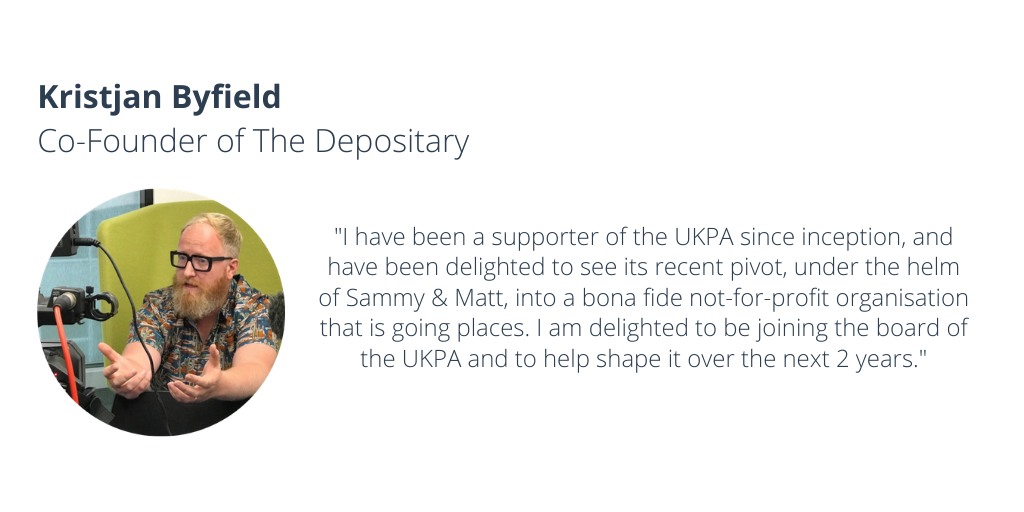 Sammy Pahal, Managing Director of the UK PropTech Association commented "Running a board election and giving members of the industry a chance to get involved was vital for making the UKPA a membership organisation truly led by the members.  This is about providing value to our members and to the wider industry, and I am therefore delighted to have a diverse group of individuals representing both PropTech's and Property companies, the residential sector and commercial sector. Each board director has a unique perspective, experience and skillset to bring to the table and I am very excited to see what ideas they have in our first board meeting in January. I am also grateful to all 40 applicants for their willingness to volunteer time to support our objectives."
To learn more about our board, visit the link to their full profiles – https://ukproptech.com/about/
Latest News
Member News
In our latest Members Spotlight Interview, we spoke with Vice President, International at Yardi, Neal Gemassmer. Yardi is dedicated to the design, development, and support ...