The British Property Federation ("BPF") the voice of the UK real estate industry, and the UK PropTech Association ("UKPA"), which represents all parts of the proptech ecosystem, have announced an intention to merge in order to drive innovation in the property sector.  
The planned merger will bring together the BPF's membership of close to 400 property owners, investors, developers and advisors with the UKPA's community of over 1000 entrepreneurs, solution providers, venture capital investors and proptech innovators. The partnership will help drive deeper collaboration between property and proptech businesses, with current UKPA Board members and executive team working with the BPF Board on an integrated strategy for driving innovation and tech adoption across the property sector. 
The integration of the two organisations is expected to be formalised in June following consultation with UKPA members. The UKPA would become a legal subsidiary of the BPF and continue to deliver its programme focused on thought leadership, events and digital content in 2023. It is intended that there will be no change to the terms of membership for either BPF or UKPA members in the short term and that UKPA will operate under its current name.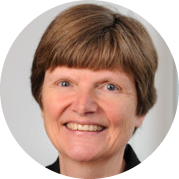 Melanie Leech, Chief Executive, British Property Federation, said: "The future health of the property sector and its ability to tackle fundamental challenges such as the decarbonisation of the built environment, will depend on its commitment to embracing new technologies and fully harnessing the power of data.  We believe the integration of the UKPA within the BPF will create a powerful combined voice and new platform for knowledge-sharing and collaboration across the industry as we work to embed innovation and technology in all facets of property development and management. We look forward to discussing our plans in more detail with members over the coming months."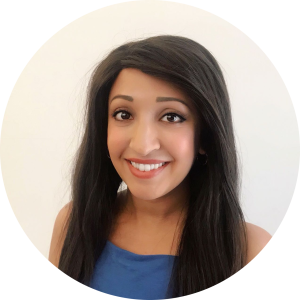 Sammy Pahal, Managing Director UK Proptech Association, said: "This merger presents a natural next step in the evolution of the UKPA as we strive to address key challenges within the industry including data, ESG, and enabling digital transformation. Our organisations share a common mission to drive growth and innovation and this as an opportunity to tackle these challenges together and create a more collaborative and innovative industry for all."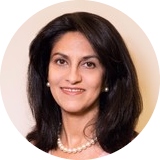 Ami Kotecha, Chair, UK Proptech Association Board said: "This merger is testimony to the UK's readiness for faster technology adoption within the real estate sector. Through a joint BPF-UKPA events and advocacy programme, we aim to scale up technology adoption and help resolve underlying issues such as marketplace inefficiencies, data asymmetry and the overall responsiveness of the UK's property sector to the changing demands of its customers and occupiers."