UKPA Workshop
Online Workshop with Claim Capital: Actionable tools for scaling your PropTech business
25th May 2022
10:00am - 11:15am
Description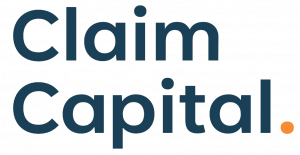 Register by clicking the 'attend' button on the right or email shannan@ukproptech.com.
Actionable tools for scaling your PropTech business
UKPA and Claim Capital are co-hosting an online workshop to help PropTech's learn how they can boost their cashflow through R&D Tax Credits and get guidance on early stage funding.
Claim Capital provides an end-to-end R&D Tax Credit service. With over 20 years of combined experience, our team of technical R&D Tax Specialists successfully deliver maximised R&D Tax Credit claims to innovative UK startups and SMEs.
The workshop will include two 30 minute breakout sessions which will run twice. Therefore you will have the opportunity to attend both sessions.
Session A: Boost your cashflow through R&D Tax Credits
Are you building an innovative PropTech product, process, or service? If so, you could reclaim up to 33% of your research and development costs, every year, to reinvest into your business. Attend our online workshop with Claim Capital and learn how to supercharge your cashflow through R&D Tax Credits. As a trusted partner of UKPA, Claim Capital is experienced in maximising the return of R&D claims for our members.
Session B: Attract and maximise Pre-Seed & Seed investment
Internal investment isn't always enough to elevate your PropTech to its full potential. Claim Capital's accounting business, Jump Accounting, will be joining us to offer expert guidance to companies seeking a successful funding round. Understand the tools that consistently turn the heads of investors – including valuations, financial forecasts, and SEIS & EIS Advance Assurance.
Meet the facilitators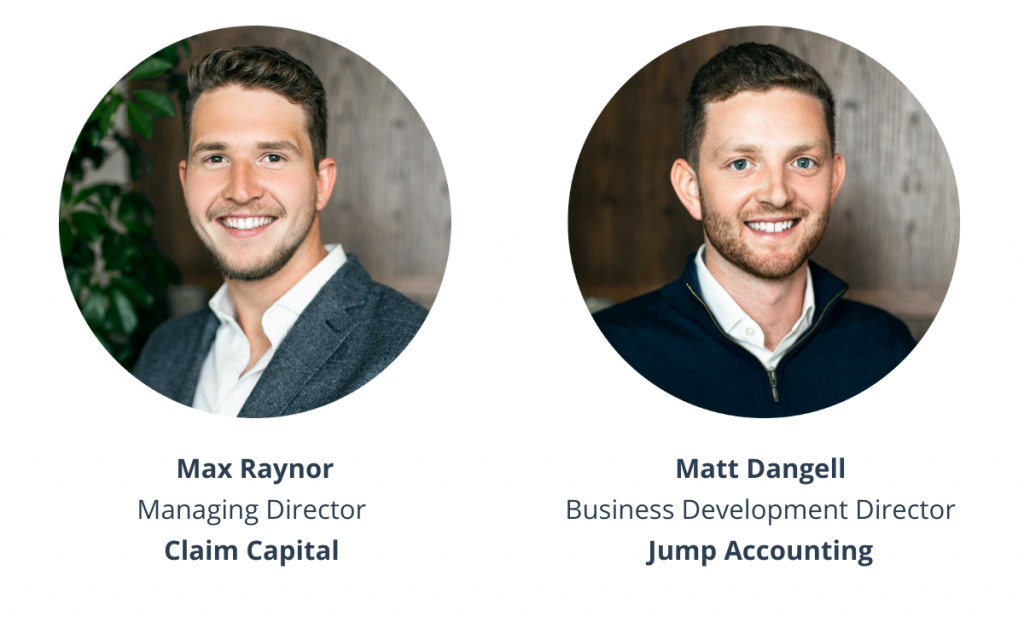 Agenda:
10:00 am – Welcome and Introduction
10:10 am – Breakout sessions – 1st round
10:40 am – Breakout sessions – 2nd round
11:10 am – Closing remarks
11:15 am – End of workshop
How many tickets would you like to register for?