UKPA Webinar
Webinar: Keep Your Top Performer from Going to the Competition
23rd March 2023
10:00 - 11:00
Description
Hosted by: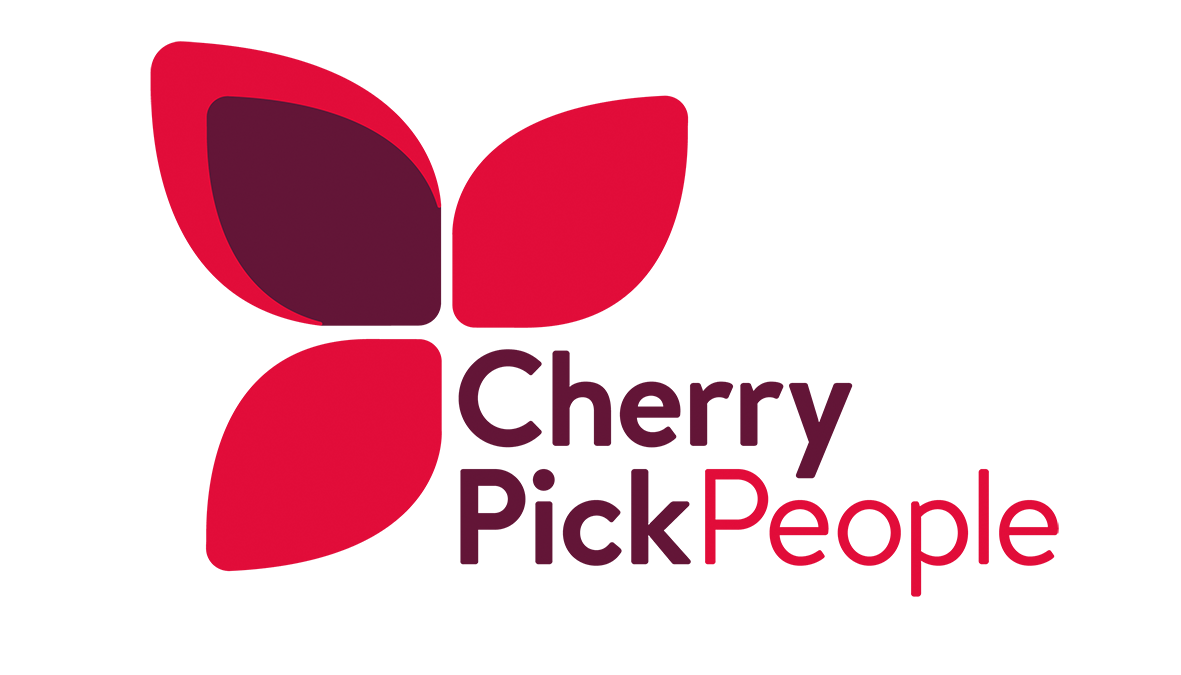 The COVID-19 pandemic has dramatically altered the talent pool and employee expectations. As the whole economy grew rapidly, the strain on the existing talent pool has been immense, with record levels of employment, the challenge of finding the right qualified people for your business has become increasingly difficult. The need to retain your best people has become paramount.
There are several key challenges that companies face when looking to keep their staff engaged in the post pandemic world. One of the biggest being the blurring of work-life boundaries that has arisen from remote work. Employees are now expected to be available at all hours, leading to burnout and a decrease in productivity.
Additionally, remote work has made it more challenging for companies to foster a sense of community and collaboration among their employees, which can lead to disengagement and a lack of motivation.
Finally, the uncertainty created by uncertain environment has made it more difficult for companies to plan for the future, creating anxiety and stress among employees
What will you learn?  
Navigating change and keeping your staff motivated during challenging times 

 

What employees are looking for from their workplace 

 

Best practice for monitoring/tracking engagement 

 

Tips for keeping your employees feeling valued and building loyalty 

 
If you're a start-up founder or hiring manager, join Alex Wiffen, MD of Cherry Pick People and special industry guests to find out about some of the common pitfalls companies make when it comes to keeping your employees and teams happy and engaged, and the top tips for retaining talent.