UKPA Socials
PropTech Buzzword Bingo
30th July 2020
5pm - 6pm
Description

Join fellow UKPA members to play virtual buzzword bingo!
An exciting way to socialise virtually alongside property companies, PropTechs and technology investors.
THE WINNER WILL RECEIVE A COMPANY DEDICATED EMAIL CAMPAIGN TO ENTIRE UKPA DATABASE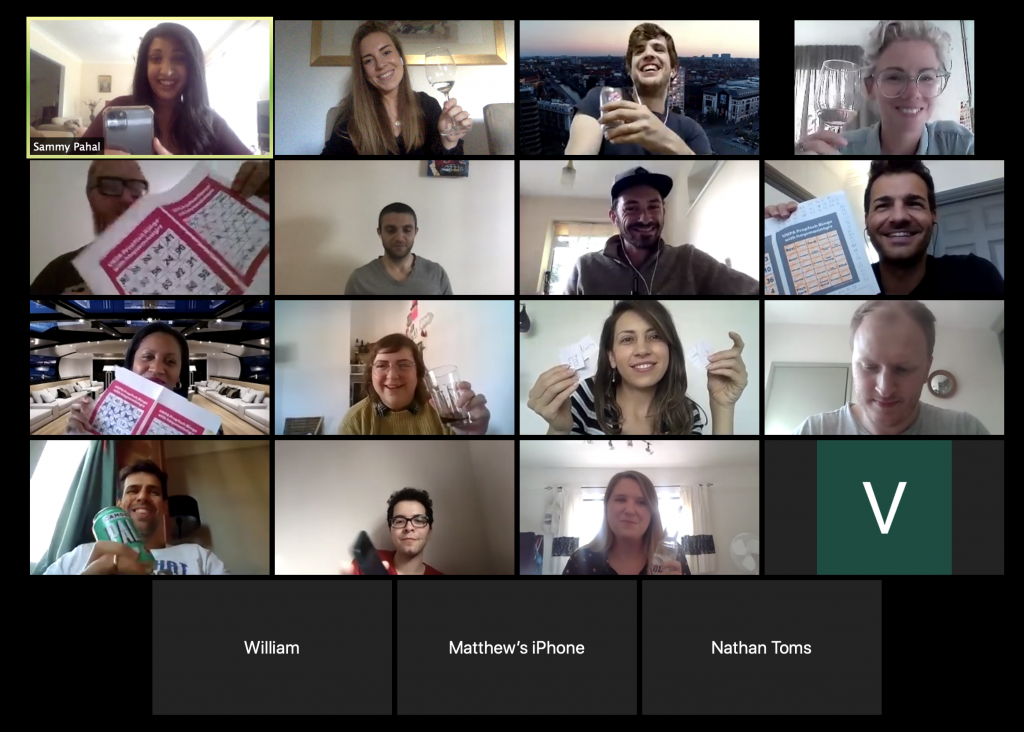 Please note, this event will be hosted via Zoom.
*Exclusive to PropTech Gold, Property Free and Technology Investor Free Members only* 
How many tickets would you like to register for?