UKPA Seminar
PropTech and COVID-19: Surviving or Thriving?
5th May 2020
9am - 10am
Description
Available to watch

In partnership with…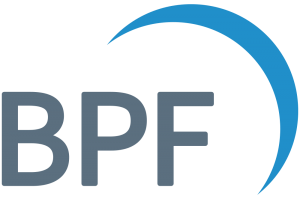 Tough times may be ahead, but has the real estate sector discovered new ways of working and tech-enablement that will mean closer relationships with PropTech firms in the future? Hear from innovative companies as to their experiences and learnings during the lockdown, how real estate companies have gone about their business, and what opportunities and challenges remain for the PropTech sector.
Meet the panel…

*This event will be hosted via Zoom. Any enquiries, please contact frankie@ukproptech.com*