UKPA Seminar
Old Wine in New Bottles: Continuity and change in real estate post COVID-19
12th May 2020
9am - 10am
Description
Available to watch

In partnership with…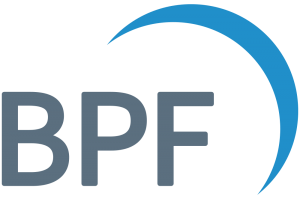 COVID-19 has enforced changes upon the daily lives of people, businesses and communities in a very short space of time.
How are real estate firms tackling the changes to their operations, future pipelines and processes?
To what extent are a lot of the trends that were apparent in real estate, such as disintermediation, flexibility, customer service a continuing focus?
What new problems have emerged where technology could help?
Join our panel of experts to find out!
Meet the panel…


*This event will be hosted via Zoom. Any enquiries, please contact frankie@ukproptech.com*