UKPA Socials
Members Meet-up – All
21st July 2022
5.30pm - 8:30pm
Description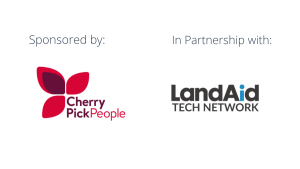 We are celebrating the arrival of summer and the first hectic half of the year – with members, friends and colleagues.
The evening is sponsored by Cherry Pick People & partnered by Land Aid Tech Network
We will be joining forces for a brilliant Brazilian evening at Cabana Brasil, join us for a well-deserved drink, some food & lots of fun..!
This summer networking event is open to all UKPA Gold members and Property members.
If you have any issues registering via the link please contact courtney@ukproptech.com.
LOCATION
Cabana
7 Saint Giles High Street
London
WC2H 8AB