UKPA Seminar
Lessons from other Industries
21st January 2020
3pm-5pm
Description
Sponsored by

What can we learn from the growth and success of FinTech?
How is the Legal industry adopting tech?
And what can PropTech take from this?
Join us for our first Seminar to kick off 2020 with 'Lessons from other Industries' where we will explore technology adoption in the legal industry and finance industry involving both corporates and tech start-ups in these industries.
The property industry is one of the last industries to go through digital transformation and in some ways has the advantage of being able to learn from other industries which are further ahead in this process.
Hear from experts with extensive experience in developing technology strategies & entrepreneurs that successfully turned startups into leading technology businesses selling into the legal and finance industries.
Meet the panel…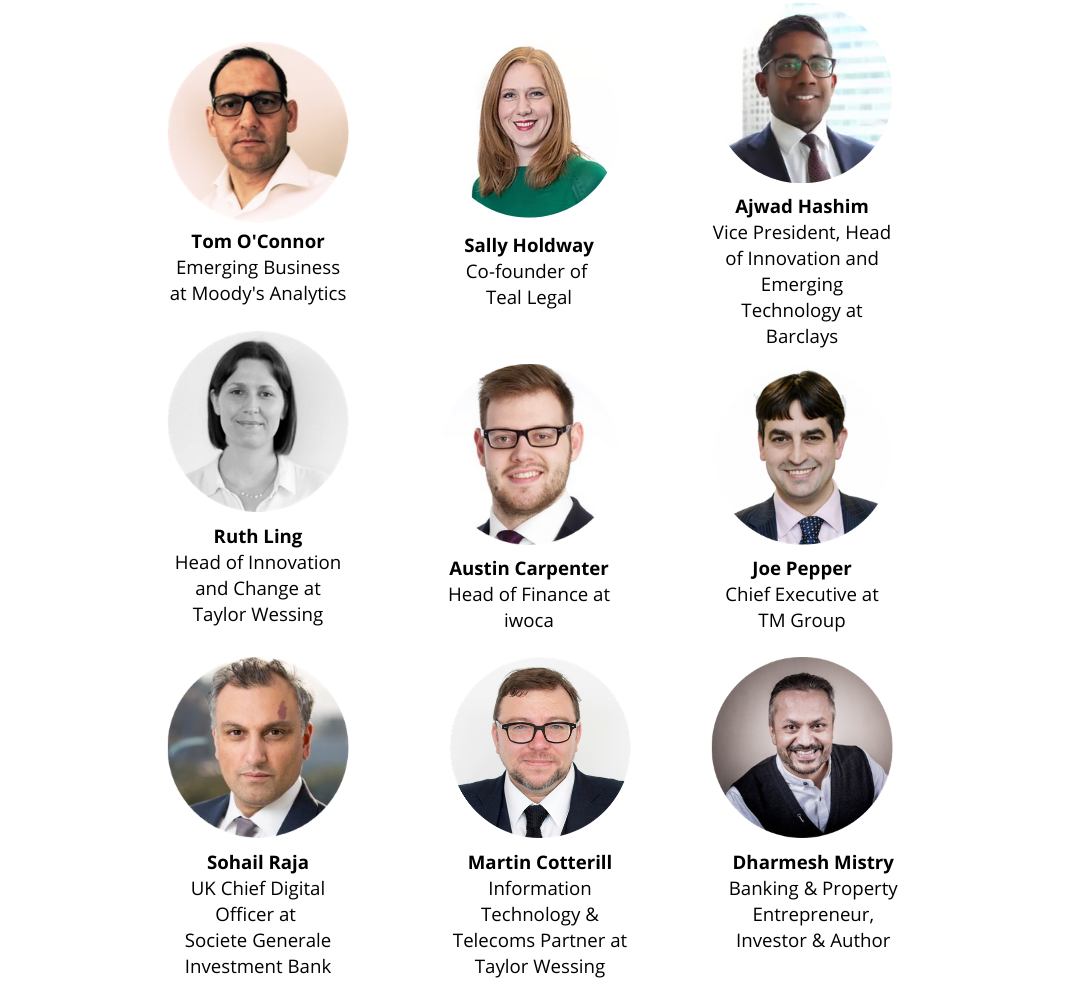 The event will also be attended by a representative from Central Government who is looking into how PropTech can provide benefits for the UK economy, society and environment.
*Open to PropTech Gold members, Partners and Free Property & Tech Investor members*
LOCATION
Taylor Wessing
5 New Street Square
London EC4A 3TW
How many tickets would you like to register for?