UKPA Seminar
How to Scale your Business
29th September 2022
4:00pm - 6:00pm
Description
Sponsored by: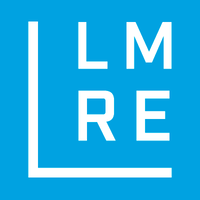 Do you have a brilliant PropTech solution? Are you looking to scale your business? Could it be on the horizon or even a long-term plan?
If so, why not join us & co-hosts LMRE – next Thursday, where we will engage with experts from all stages of the scale-up journey for top advice – including #investment #law #tax #talent and from PropTech COO's and entrepreneurs to hear their first hand experience of scaling their business.
The event will take the form of a panel & room discussion, where industry experts will share their knowledge & expertise to provide guidance and advice on the challenges & pitfalls faced. Including an understanding of the associated support there is for growing businesses – and keys to when to seek the right support at the various milestones of your journey.
Sign up here for an insightful event full of relevant take-aways…
LOCATION
XCHG at 22 Bishopsgate
Level 7
22 Bishopsgate
London
EC2N 4AJ