UKPA Seminar
Going Local? What's next for the places we live
2nd June 2020
9am - 10am
Description
In partnership with..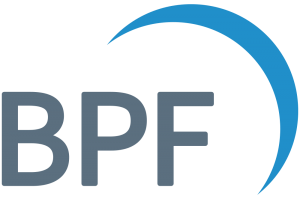 COVID-19 has affected all aspects of daily life, during lockdown but it's clear that a return to 'normality' is unlikely in the short term.  How might changes around transport, shopping, services and amenity affect how we live, and what will that mean for the design, operation and management at a community level.  What role might we expect parties in the built environment, including real estate owners and tech firms, to have.
Join our panel of property and PropTech experts to find out!