UKPA Roundtable
Accelerated Digital Transformation
7th September 2022
10am-11:30am
Description
In association with: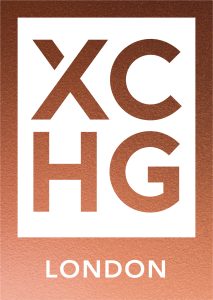 Join us for a roundtable with experts from all sides of the industry, working either in the digital transformation of their own organisations or providing the digital solutions to others for their respective journeys. Please join us for an informative discussion, where we look to pinpoint the industry 'status quo', share knowledge, and the trials, tribulations and successes we're facing in this time of Accelerated Digital Transformation.
There will be a mix of industry experts: forming both clients & customers – we will create the opportunity for participants to share their journeys, and hear from each other about moving targets, challenges and breakthroughs.
Reserve your place today, we look forward to seeing you there!
For any enquiries, please contact courtney@ukproptech.com.
LOCATION
XCHG at 22 Bishopsgate
Level 7
22 Bishopsgate
London
EC2N 4AJ
How many tickets would you like to register for?