UKPA Seminar
2030 Predictions in Property
20th October 2021
4:00pm - 6:00pm
Description
Over the last 18 months, the demand for PropTech has surged, digital transformation has been accelerated and trends that we were seeing pre pandemic for flexible space, ESG and customised experiences (to name a few) are now becoming even more popular.
So what does the future look like now?
Our industry experts will be sharing their predictions on what the industry will look like in the year 2030 for commercial real estate and residential real estate. Each of our experts have a unique background and perspective on the industry from market disrupters, technology experts and real estate professionals with years of experience.
Meet our panel…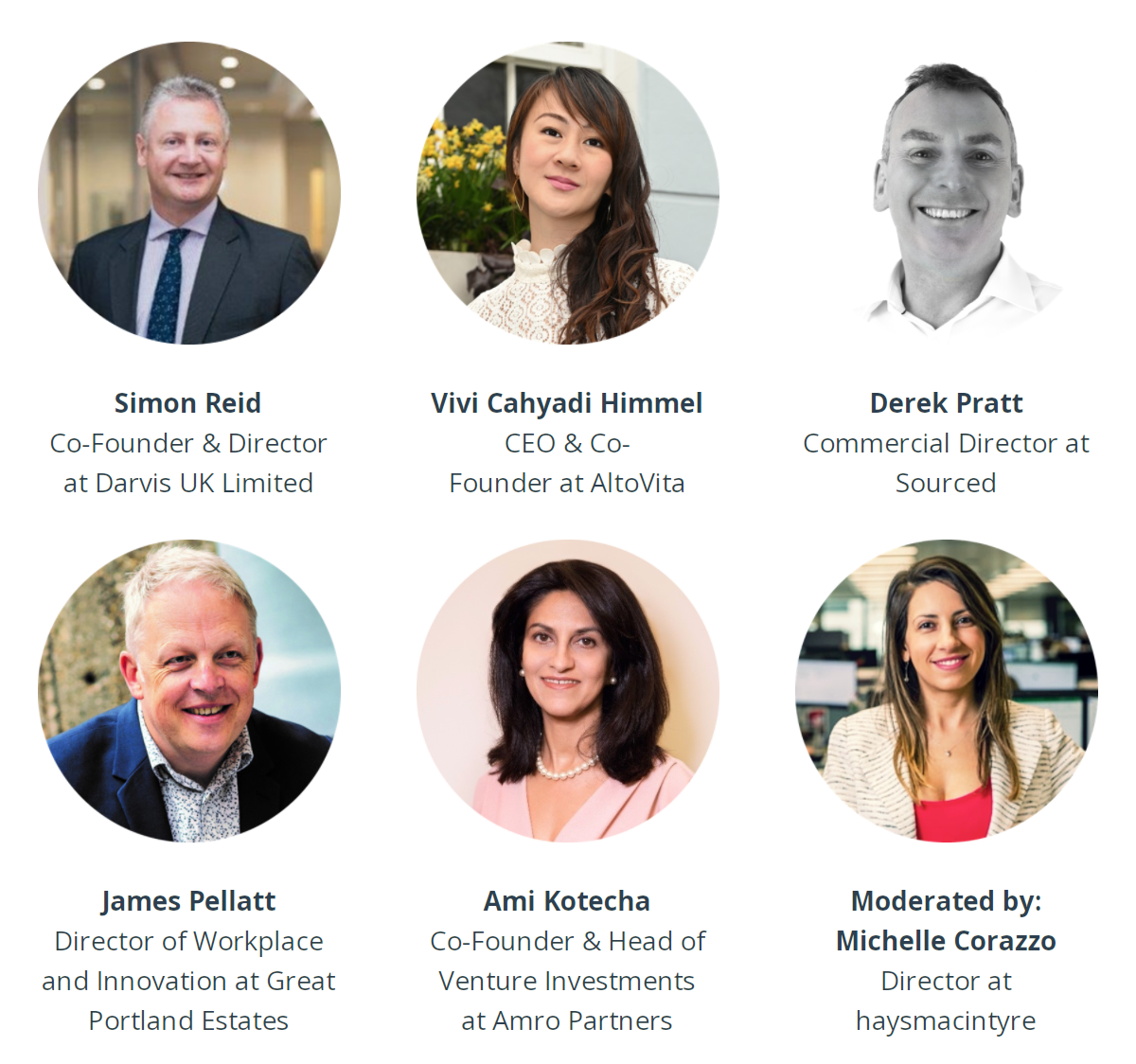 Sponsored by:

LOCATION
10 Queen St Pl, London EC4R 1AG
How many tickets would you like to register for?