UKPA Socials
Members Meet-up – Residential
22nd June 2022
5.30pm - 8:00pm
Description
Sponsored by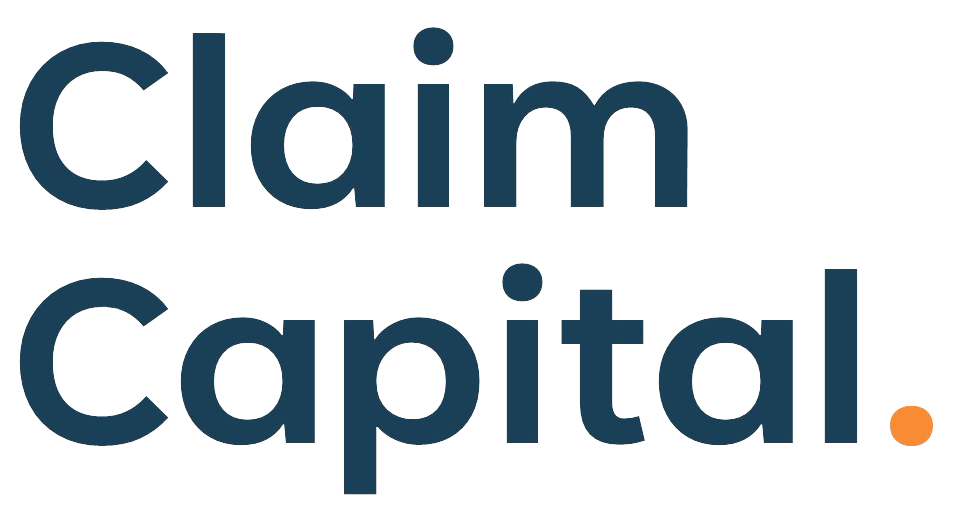 Join us on Wednesday 22nd June for our next UKPA members meet-up!
This networking event will have a Residential focus and is open to UKPA Gold members and Property members in the residential space.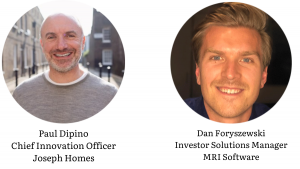 A Fireside Chat will be led by Matt Dangell (Business Development Director) from Claim Capital, featuring Paul Dipino (Chief Innovation Officer) from Joseph Homes and Dan Foryszewski (Investor Solutions Manager) from MRI Software. Paul will share an insight into how Joseph Homes are approaching digital transformation and their top drivers for innovation, and Dan will highlight how PropTech is solving challenges faced in the Build to Rent sector.
RSVP to confirm your attendance by registering online
or emailing courtney@ukproptech.com.
LOCATION
Home Grown Private Members' Club London
44 Great Cumberland Pl
London
W1H 7BS